On April 24, with the theme of "Taking on the challenge and pursuing innovative development", CCTV News focused on how GWM, faced with the difficulty in purchasing parts from overseas suppliers, managed to coordinate the allocation of global supply resources to eliminate the barriers in the supply chain from the upstream to downstream, guaranteeing a stable supply chain, and getting back to normal production so as to promote the rapid development of the whole industrial chain.
The news is as follows: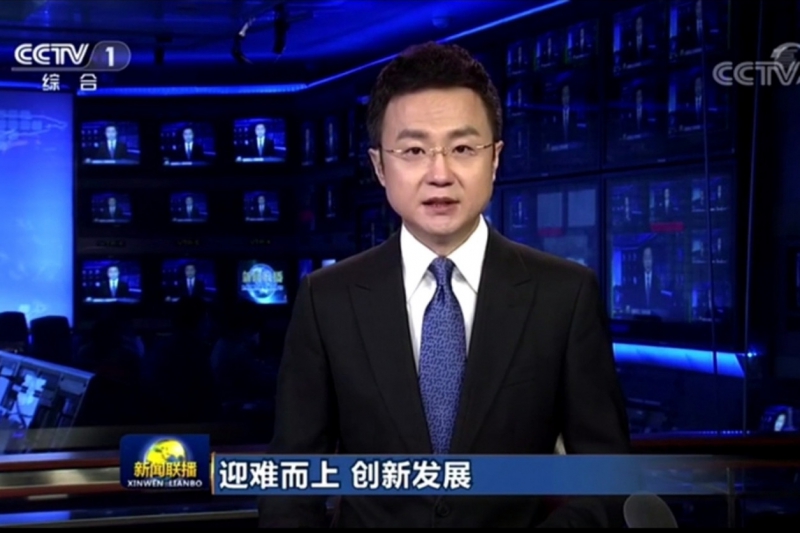 At present, while working hard on the pandemic prevention and control on a regular basis, all parts of China are earnestly implementing the "six guarantees" task. According to the reporter, in the face of the pandemic, enterprises took the initiative in the resumption of production and reaching the production capacity, the government implemented policies to assist enterprises in doing these.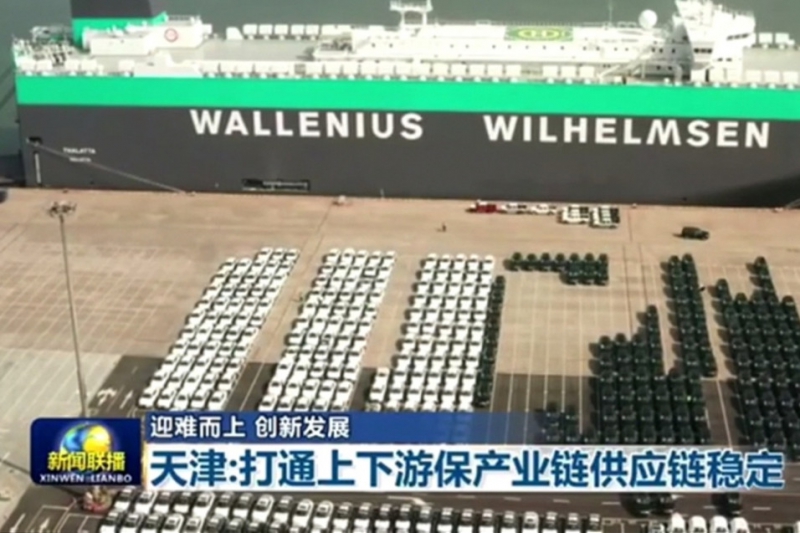 At a terminal of Tianjin Port, nearly 1,000 vehicles of GWM are being shipped to the Middle East. At present, although the company's production capacity has been recovered in an orderly manner, the overseas pandemic has worsen. Once the overseas supply chain is disrupted, the enterprise would be faced with the risk of shutting down.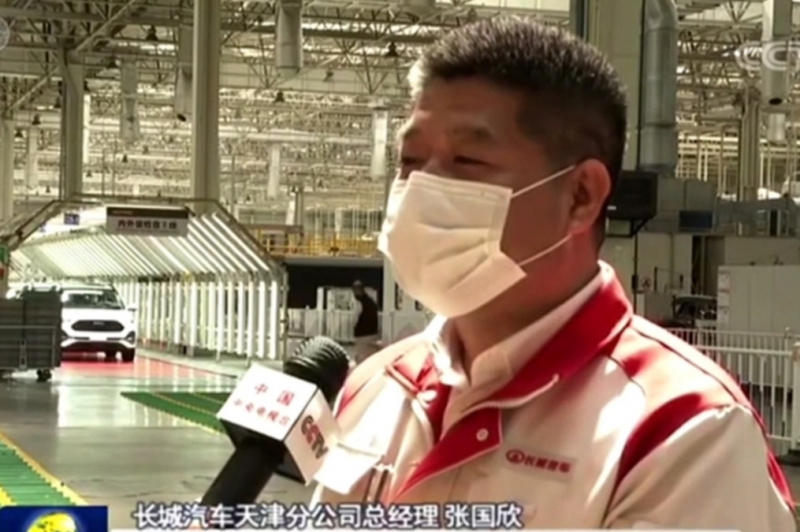 "We have 105 enterprises in our supply chain in Asia and 67 in our supply chain in Europe, all of which are idle or half-idle. Tianjin Base has inventory only lasting for one week, 10 days at most." said Zhang Guoxin, General Manager of Tianjin HAVAL Branch, GWM.
It takes more than 30, 000 parts to assemble a vehicle, and the raw material for just one small friction plate on the transmission comes from at least two countries. Its overseas suppliers of all raw materials are located in 26 countries and regions. It has constantly tracked the progress of overseas suppliers every day and actively sought alternative solutions.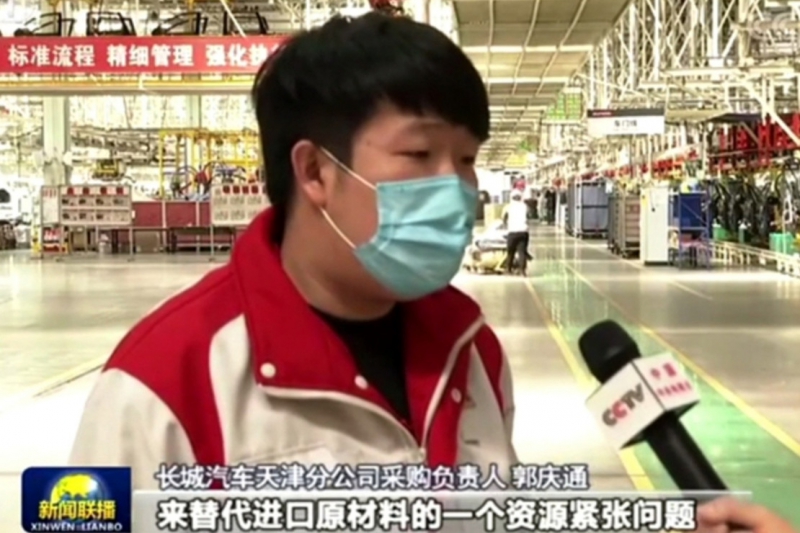 "We are dealing with the shortage of imported raw materials, and looking for resources from other countries to transfer production lines. At present, we have found alternative solutions for some products," said Guo Qingtong, head of procurement of Tianjin HAVAL Branch, GWM.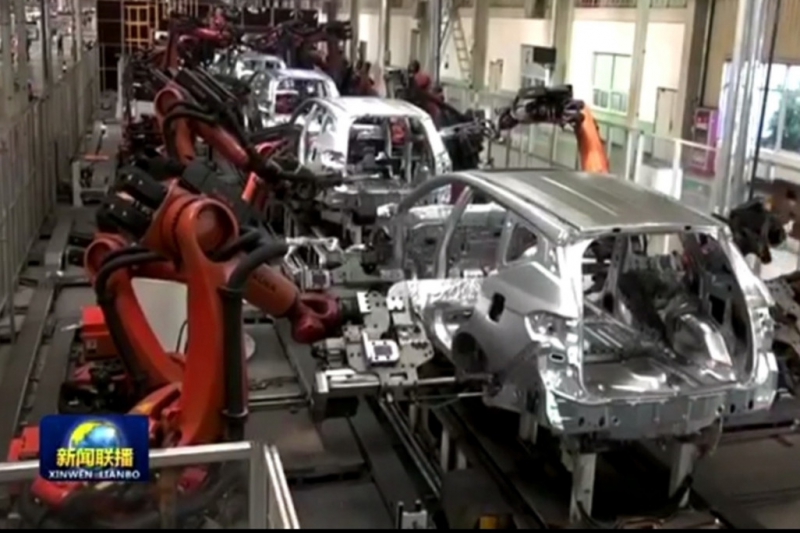 While the enterprise saves itself, the government is also giving a hand. Tianjin Municipal Government has sent more than 3,000 government officers to more than 4,600 enterprises. With the help of the on-site working group, GWM successfully connected with the customs and declared overseas parts before they arrived at the port. The whole process was shortened from 2 days to 2 hours. With the government-enterprise cooperation, the company's raw material inventory now can meet the demand of production for the next two months.
Thanks to the resumption of production of leading enterprises such as GWM, more than 350 micro, small and medium-sized enterprises in its upstream and downstream industrial chain have received orders.