Recently, the World Surf League (WSL) hosted the GWM Sydney Surf Pro at the beautiful Manly Beach in Sydney, Australia. The event was named by GWM and the famous Australian surfer Sally Fitzgibbons endorsed GWM. The exciting and top-notch surfing competitions complement the GWM brand concept, where sportsmanship and trendy design make a perfect match. With localized sports sponsorship, GWM is reaching out to local culture and life, and triggering a hot topic.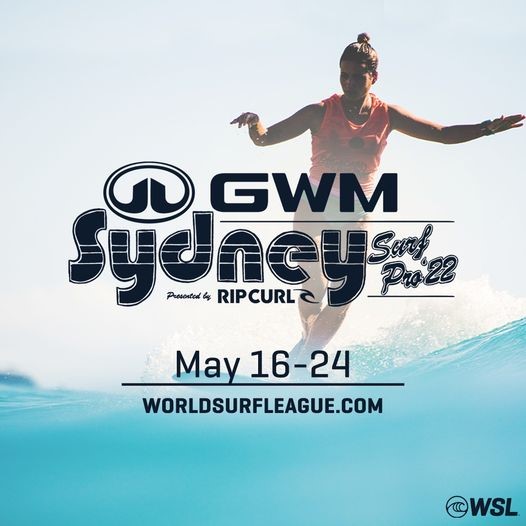 WSL Sydney Surf Pro
Founded in 1976, the World Surfing League (WSL) is the largest and most influential body in the world of professional surfing, a major event that brings together the world's best surfers to compete. Surfing is a challenging sport that combines courage and strength and has long been enjoyed by young Australians. In 2022, GWM and WSL officially joined forces to showcase the new technology of the H6 HEV, H6 GT and other new models, demonstrated a younger and more energetic brand image and started the "Trendy" mode at sea.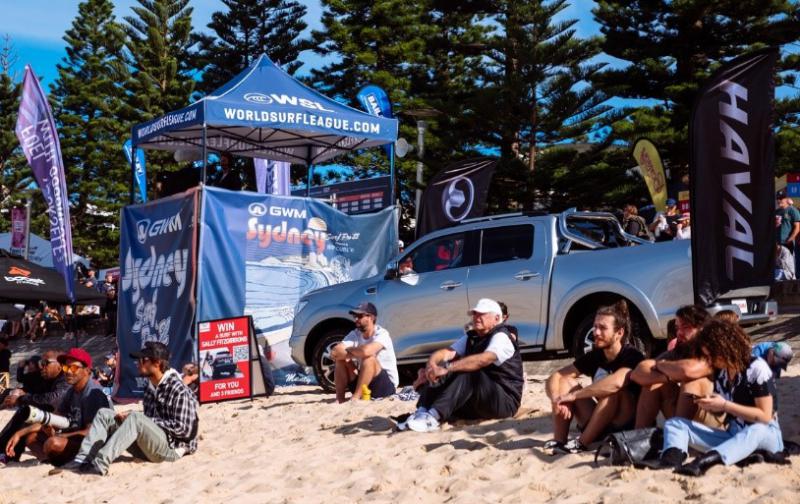 GWM Vehicle Display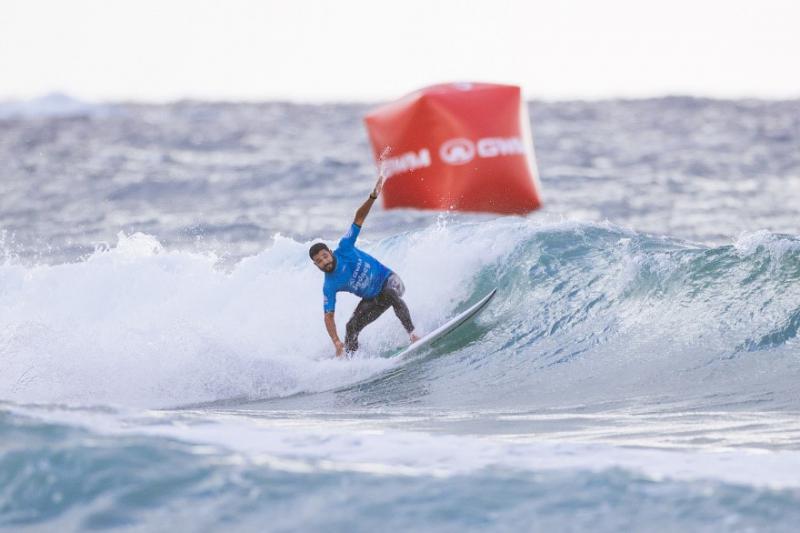 WSL Surfing Event
This year, GWM sponsored four WSL surfing events, namely, Bells beach, Margaret River Pro, Gold Coast and Sydney surf Pro, with Sydney surf pro being titled in the name of GWM. In order to showcase GWM's youthful and trendy branding, the WSL event featured an innovative "GWM Epic playground" area, which included static vehicle displays, beach volleyball, large building blocks and more, attracted many visitors to experience and indulge in the fun.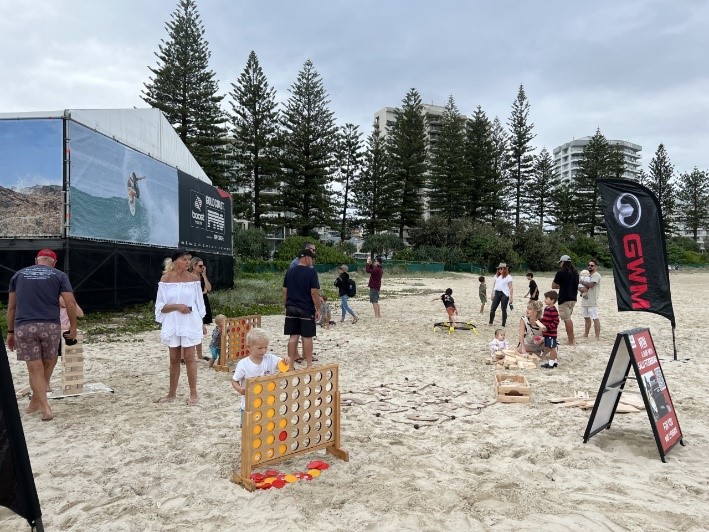 GWM Epic Playground
In addition to the intense sporting competition, the WSL has focused on the protection of marine development since its inception. In order to protect the marine environment, WSL is committed to reducing plastic pollution by not using disposable plastic products. In order to promote international surfing career planning and ocean education, the World Surf League has launched the WSL PURE program to educate young people about the ocean and to increase their knowledge of survival and self-help. The WSL's spirit of pushing the limits and green philosophy coincides with GWM's local brand philosophy of "Go with more" and "Green & Trendy", and it is these shared philosophies that have helped both parties to work together for surfing events and ocean conservation.
Sally Fitzgibbons is a well-known Australian surfer who represented Australia in the Tokyo Olympic surfing competition. As a surfer, she has always embraced a healthy, active and environmentally friendly lifestyle and has a wide reach in Australia, a country rich in marine resources and where ocean sports are deeply rooted. This year, Sally became the brand ambassador of GWM, hoping to spread more positive energy with the power of the GWM brand. As the endorser of the GWM brand, she agrees with GWM's eco-friendly and trendy brand philosophy and looks forward to exploring and witnessing more unknown excitement together with GWM.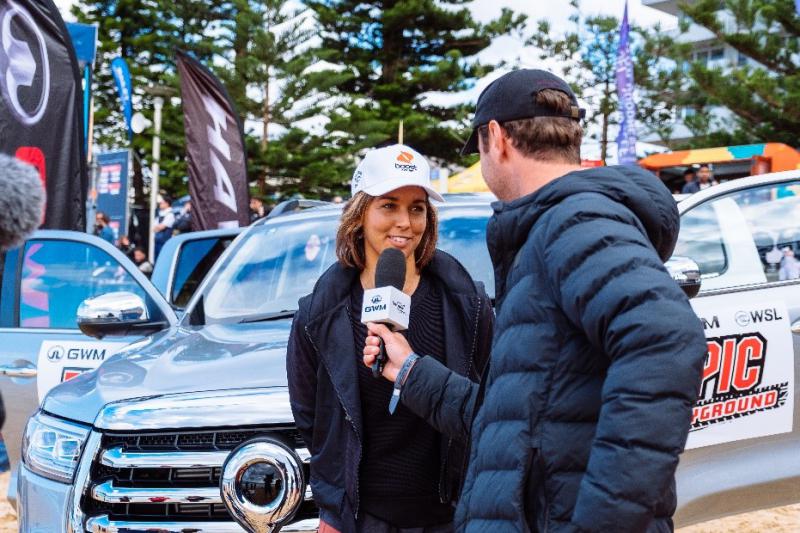 Sally Fitzgibbons
To thank fans for the supports, GWM and Sally are organizing a ''Win a surf with Sally'' campaign where one lucky winner will have the chance to receive a one-on-one surf lesson from Sally. At the Sydney event, Sally hosted a mini fans meet and greet in her GWM race suit, and posed for photos with her fans.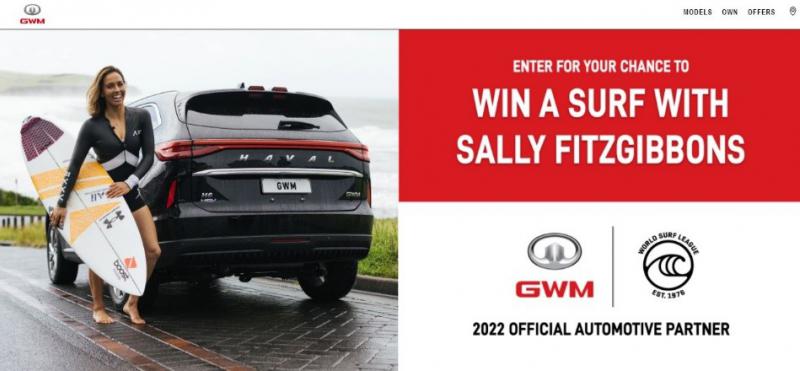 "Win a surf with Sally"
Since its entry into the Australian market, GWM has been sponsoring sporting events as part of its ''Local Marketing'' strategy, including influential events in Australia such as the Iron Man Triathlon and WSL. Through various channels such as the official websites of the events, broadcast communications, offline displays and brand endorsers, GWM raises brand awareness, actively builds localized marketing IP and establishes a long-term impact of the global brand. After years of localization, GWM's sales in the Australian market is keep rising, achieving brand premiumization and helping GWM expand its global market share.