In recent years, new energy vehicle is becoming the mainstream in the Australian car market. GWM has broken the sales record again in the Australian market relying on the strategy of launching new energy vehicles in overseas markets. In September, GWM sold more than 4,000 vehicles in Australia and New Zealand, which hit a record high, with a year-on-year growth rate of 101%; Among which, the sales of new energy vehicles accounted for 22%. From January to September, the cumulative sales volume of GWM in Australia reached 21,500 vehicles, with a year-on-year growth rate of 19%. Precise layout of new energy vehicle and high-quality products has become the secret and confidence for GWM to get a firm foothold in the Australian market.
In the first half of the year, the 3rd Gen HAVAL H6 HEV and JOLION HEV successively launched the Australian market, forming a new "NEV Family" (New Energy Vehicle). Thanks to the advanced Dedicated Hybrid Technology (DHT) technology, the "NEV Family" has achieved all-round surpassing in the aspects of power, intelligence, range etc., becoming the leading role in the new energy vehicle market in Australia.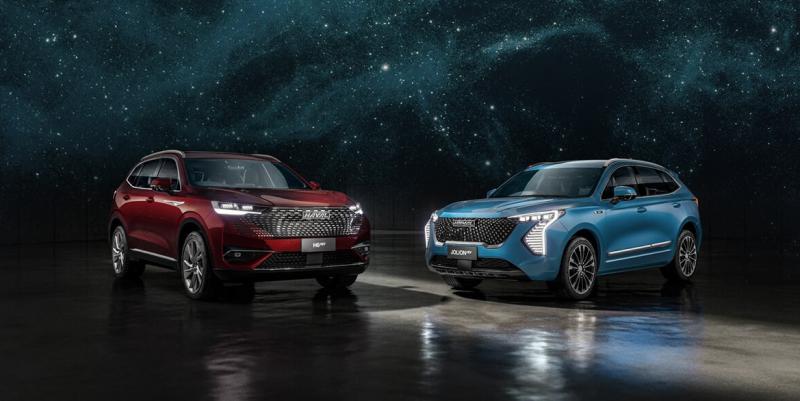 Since its launch last year, the 3rd Gen HAVAL H6 has maintained a strong momentum. Relying on the precise positioning of "Smart Move", which knows about Australia better, it has won the favor of local consumers in Australia. In September, the sales volume exceeded 1,500 units, of which H6 HEVs accounted for more than 30%. This year, the 3rd Gen HAVAL H6 won the Best Mid-Size SUV Award in Australia, which is a solid step for GWM to become a mainstream brand in the Australian market, will greatly promote the growth of GWM brand and sales.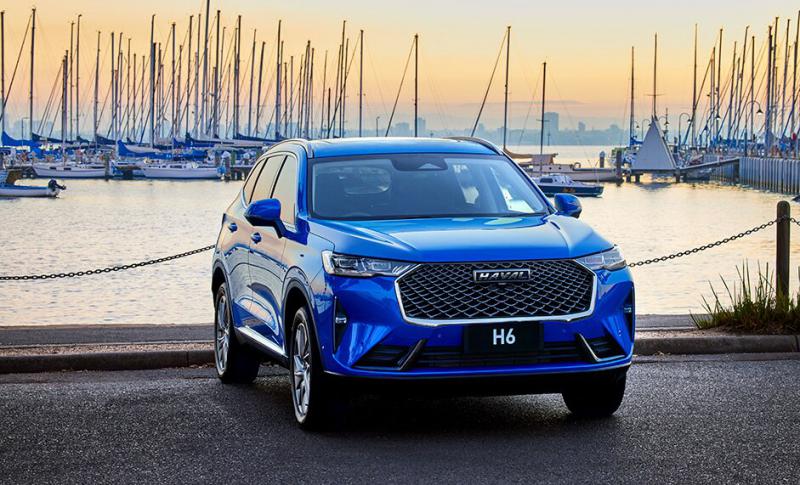 The sales of HAVAL JOLION in September exceeded 1,300 vehicles, among which, JOLION HEV accounted for more than 30%. Last month, HAVAL JOLION obtained five-star rating of A-NCAP, further consolidating the scientific and technological strength of "Intelligent Safety". So far, the A-NCAP "Five-Star Family" of GWM has three models: POER, 3rd Gen HAVAL H6 and HAVAL JOLION, which demonstrates the brand gene of safety with strength.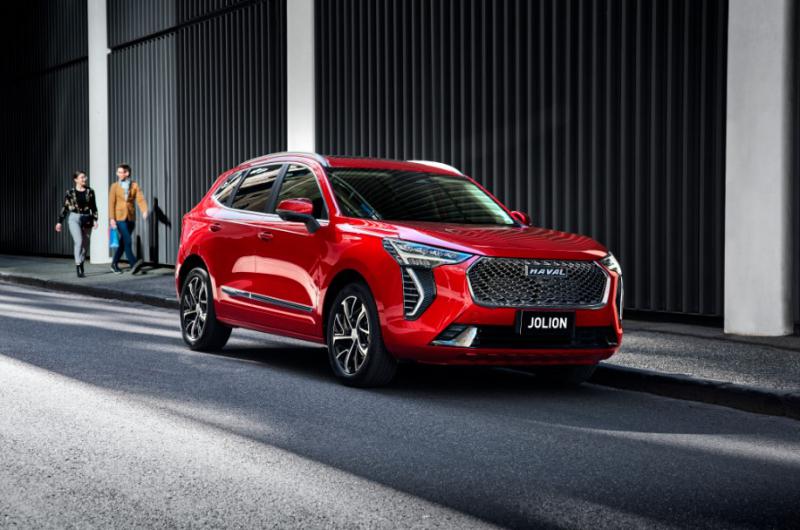 Due to the complex road conditions in Australia, pickup trucks are popular with local people in Australia. Since its entry into the Australian market, POER has rapidly gained user recognition and its sales have steadily increased with the product characteristics of "suitable for both daily commuting and crossing mountains". In September, the sales volume of POER exceeded 1,000 vehicles, with a cumulative sales volume of 14,000 vehicles since its launch, making it a veritable ideal car for Australian life.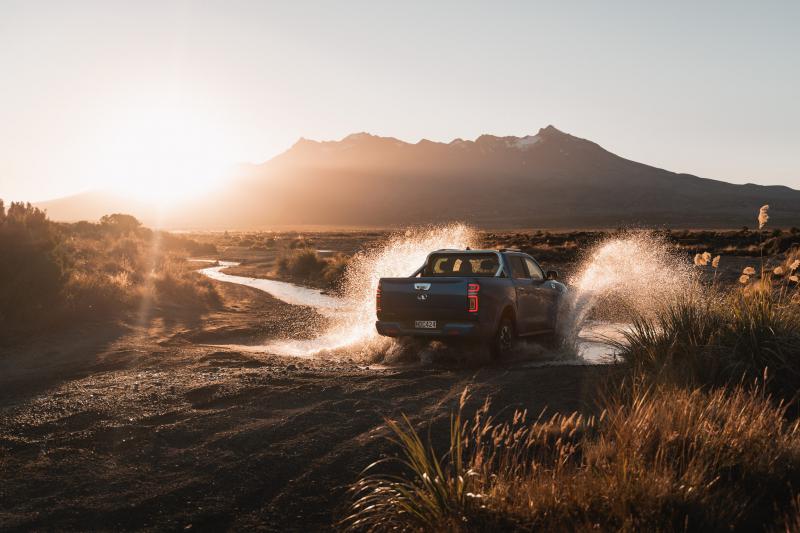 After years of careful planning and hard work in Australia, GWM has witnessed a new round of upsurge in sales under the strong impetus of new energy models. GWM has actively embraced electrification, and is ready and determined to transform into new energy in an all-round way in the Australian market. In the future, GWM will continue to optimize its product lineups in the Australian market, bringing more new energy and intelligent products to Australian users.