­
The first ever media test-drive for the ORA GOOD CAT is now in Malaysia.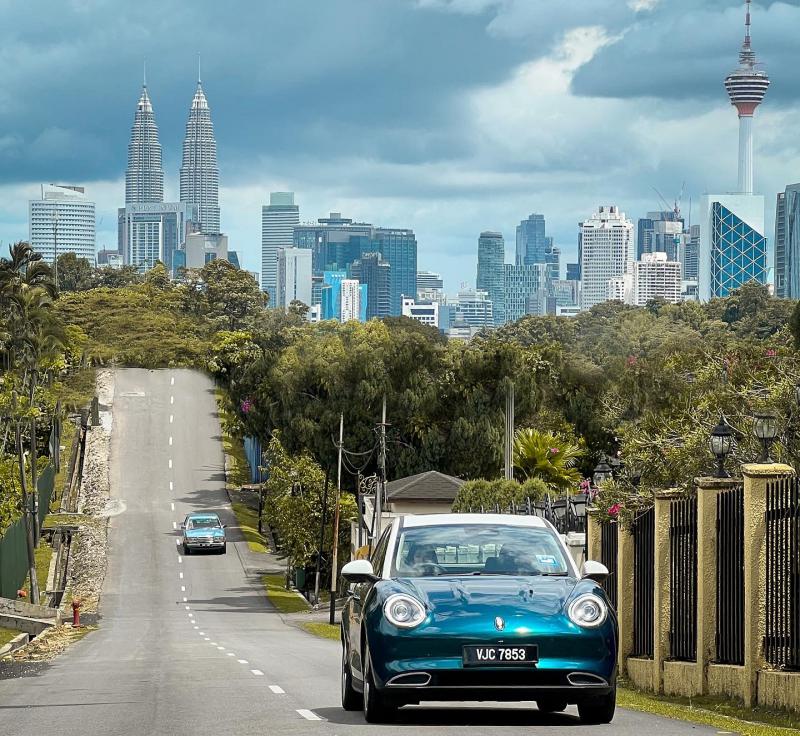 Following the establishment of the Malaysia subsidiary of Great Wall Motor on July 5th, the first car model, ORA GOOD CAT is about to hit the market. From October 26th to 28th, with the theme of "Hello Future, Let's Play Good", Great Wall Motor held an exclusive media test-drive in Kuala Lumpur, Malaysia. Local automotive media, key opinion leaders (KOL)and selected customers be the first that experienced the fun driving of the ORA GOOD CAT at the event.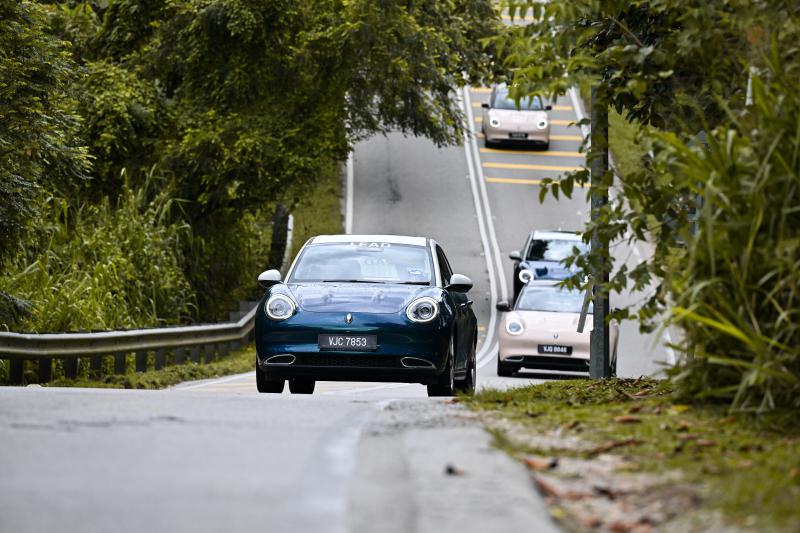 Based on Great Wall Motor's ASEAN new energy focus strategy and brand concept of sustainable development, the venue for this media test drive event was specially selected at Gamuda Cove next to Paya Indah Wetland Park. Starting from Gamuda Cove Experience Gallery to Putrajava, shuttle through Kuala Lumpur highways, urban roads, and slalom driving course to experience the performance of ORA GOOD CAT's intelligent technology configuration and pure electric performance under various road conditions, the overall test-drive program has been designed to test and evaluate the product more in-depth with their own driving behavior.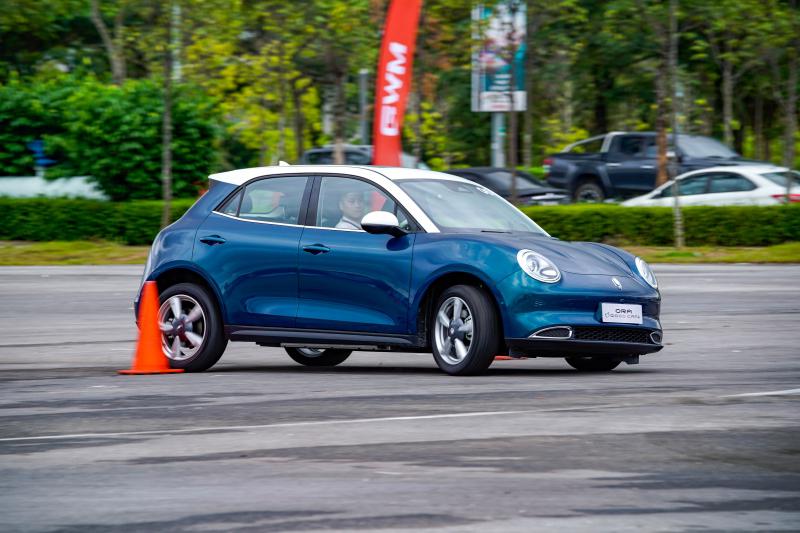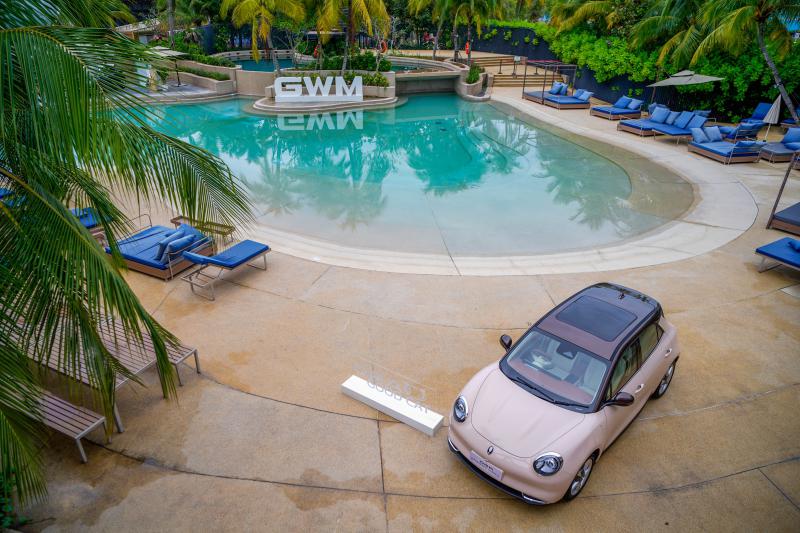 ORA GOOD CAT is a new generation of vehicle with lifestyle design based on the concept of "Futurism". It is eye-catching in terms of its overall styling design. The exterior and interior design perfectly integrate the sense of futuristic technology. Firmly attracts the attention of Malaysian consumers.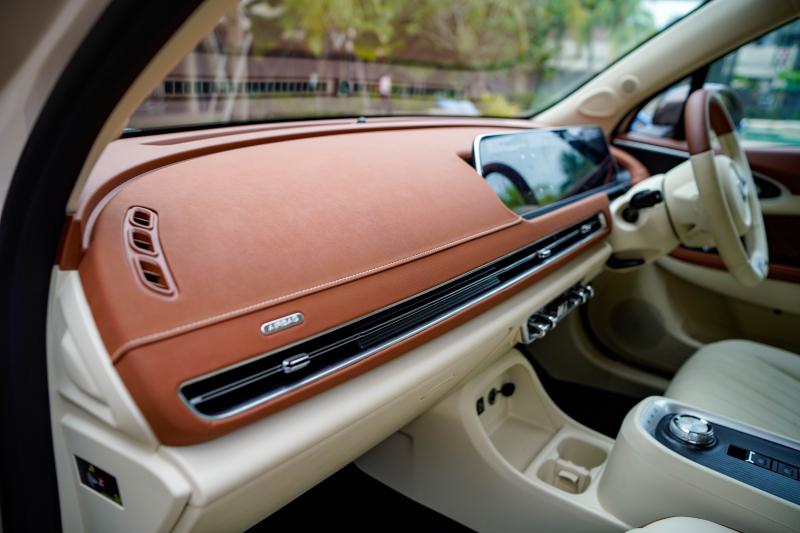 In terms of product configuration, ORA GOOD CAT is equipped with practical L2-level driving assistance functions, integrating functions such as Adaptive Cruise Control (ACC), Forward Collision Warning (FCW), lane keeping assistance and 360 degree surrounding camera, allowing consumer to drive safely in various road conditions in Malaysia.
As a pure electric vehicle, ORA GOOD CAT has been designed with pure electric architecture of Great Wall Motor's L.E.M.O.N platform, with driving range of up to 500km, 12 minutes fast charge for up to 100km battery life and 30 minutes fast charge for 30%-80%, the ORA GOOD CAT with advanced intelligent technology that provides a new driving experience to the consumers.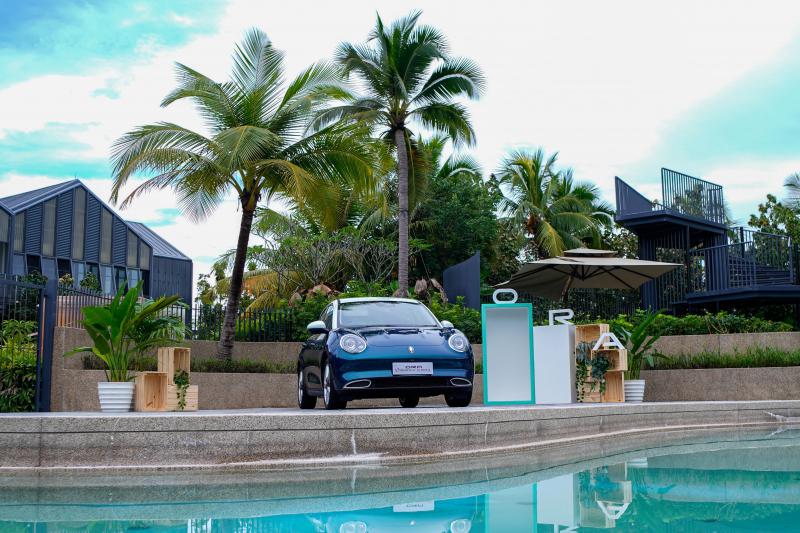 For Malaysia market where new energy vehicle is still not common, the local automotive media has commented that the ORA GOOD CAT has huge potential and is competitive in the market, from the overall exterior & interior design to the technical specification, it makes ORA GOOD CAT extremely attractive. As for the KOLs, they have commented that ORA GOOD CAT is not just a car, but it represents a new way of living, a lifestyle that they look forward to experience and to create more wonderful memories.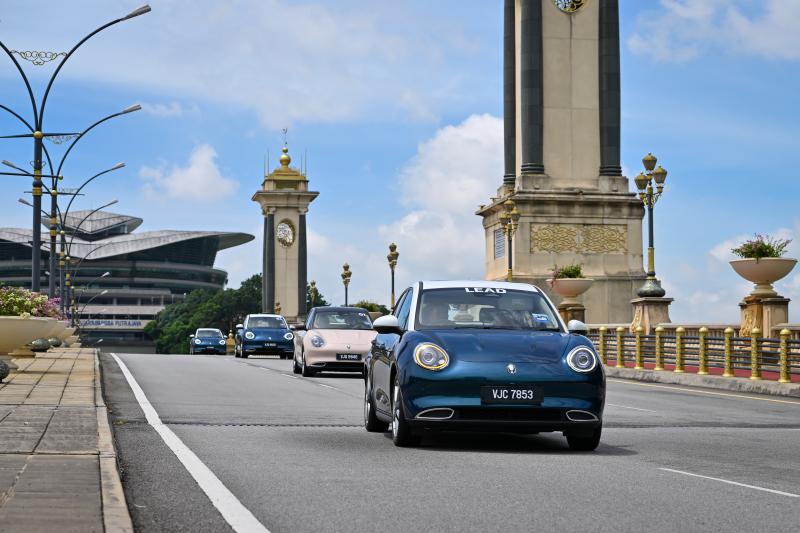 ORA GOOD CAT will be officially launched in Malaysia this year, followed by the launch in Thailand and Europe. Adhering to the core values of "New Energy, New Intelligence, New Experience" and the user-centric concept, bringing more interesting travelling experience to Malaysian consumers, and help to accelerate the development of new energy vehicles in Malaysia.