On November 4, Great Wall Motor Company Limited (GWM, stock code: 601633.SH, 02333.HK) released its production and sales data for October 2022. GWM sold 100,208 vehicles in October, with a MoM growth of 7.01%, including overseas sales of 21,052 units, which represented a YoY growth of 49.58%, hit a record high and accounted for 21.01% of the total sales. In addition, it sold 10,954 NEVs, with the sales of models priced above RMB 200,000 accounting for 15.12%.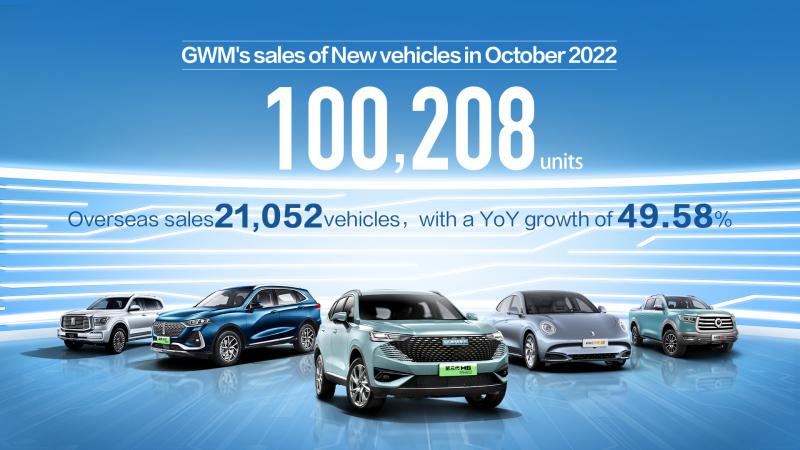 From January to October, 902,521 new vehicles were sold, including 107,870 NEVs, with a YoY growth of 9.95%; 132,796 vehicles were sold overseas, with a YoY growth of 18.55%; The sales volume of intelligent models accounted for 85.84%, with a YoY growth of 10.54%; The sales volume of models of the three major technology brands accounted for 70.56%, with a YoY growth of 11.67%; the sales volume of models priced above RMB 200,000 accounted for 14.62%, with a YoY growth 4.93%.
Fast release of New Energy Products, Continuous High-quality Development of Five Major Brands
In October, focusing on users' travel needs, GWM continuously developed new energy with the forest ecosystem and optimized the structure of intelligent and leading high-value products, so as to push on the enterprise development.
In October, 63,759 vehicles were sold for HAVAL, with a MoM growth of 18.16%. With the launch of the 3rd Gen H6 DHT-PHEV, the sales volume of HAVAL H6 continued to rise, with 35,127 vehicles being sold in October and a YoY growth of 28.48%. The 3rd Gen H6 DHT-PHEV achieves optimal performance in different speeds and scenarios by virtue of its strong power, handling, and intelligent driving, etc., and will continuously contribute to the brand's advancement to new energy.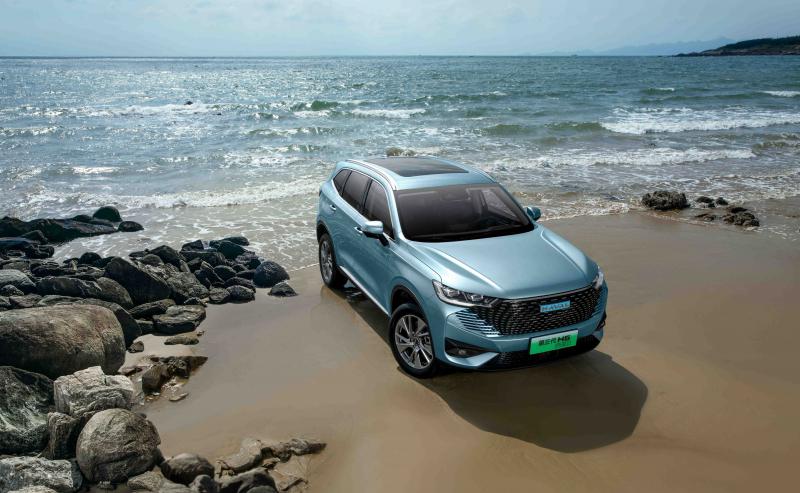 From January to October, 32,891 vehicles were sold for WEY. As a new product for high-end intelligent new energy, Mocca DHT-PHEV Lidar version has taken a one-shot for "China Mass-produced Urban Assisted Driving System" ("NOH") in a field road test. It easily copes with complex road conditions in urban areas, realize whole-process zero-takeover drives, and fully demonstrates the strength of WEY in intelligent driving. The match point of urban intelligent driving has arrived, and WEY will lead the following competition in intelligent driving.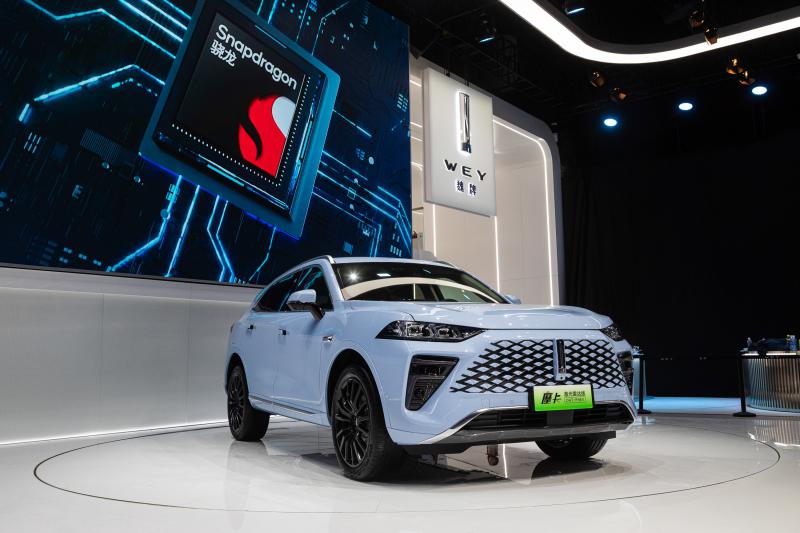 In October, 5,572 vehicles were sold for ORA. ORA Lightning Cat was launched on October 31 as a "super-streamlined pure electric coupe". In less than 24 hours, the order volume reached 15,305 units, making it a hot vehicle.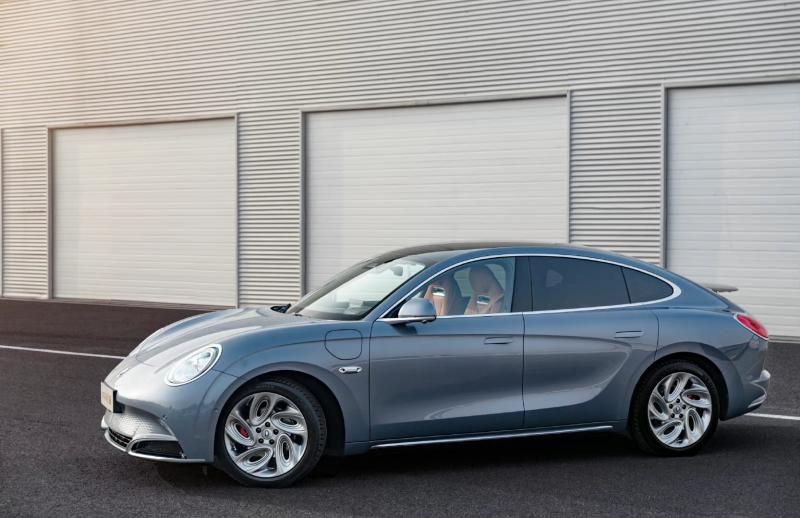 In October, 12,753 vehicles were sold for TANK, with a YoY growth of 28.17%. Since the establishment of TANK, it has achieved a new milestone of cumulative sales exceeding 200,000 vehicles, setting up a banner of high-end Chinese brand.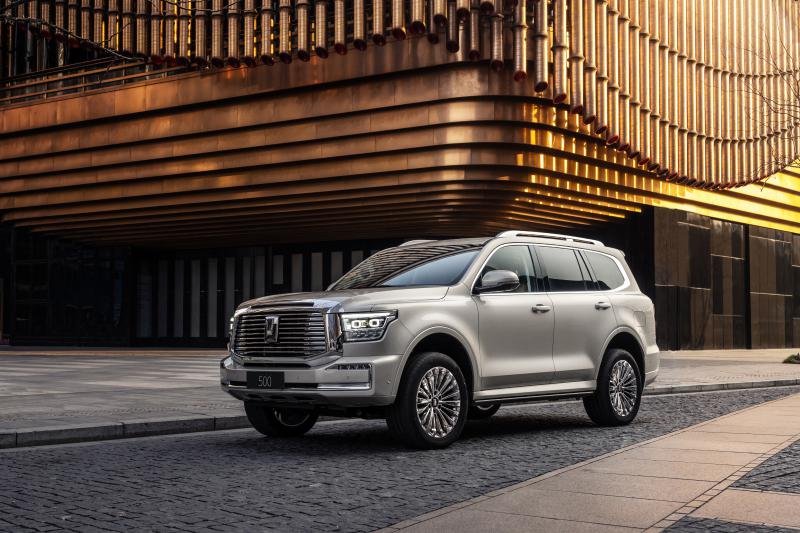 In October, 15,697 vehicles were sold for GWM Pickup, including 10,155 vehicles of GWM POER, with a cumulative sales volume of more than 10,000 vehicles in 27 months, ranking first in pickup sales.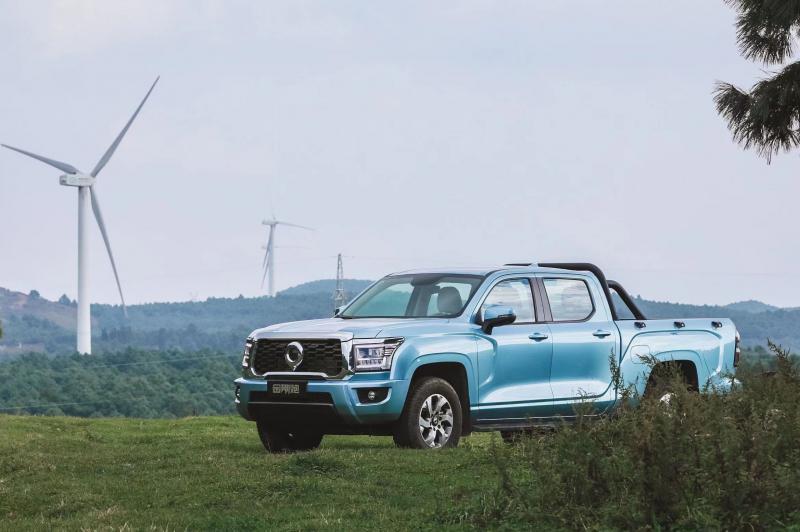 From November 1st to 30th, GWM launched the "GWM 11.11 Carnival for NEVs". The five major brands will jointly hold a number of online live activities such as "Super Brand Day" and "Shopping Carnival", and will distribute millions of subsidies and 10,000 exquisite gifts in specialty stores so that easily make more users have a clear perception of the strength of GWM's leading new energy and intelligent products.
Entering the High-potential Market, Overseas Sales Achieved Another Success
With the gradual improvement of the forest ecosystem, GWM has fully unlocked the potential of category innovation on a global scale and spread more green and intelligent, high-value products overseas, promoting the globalization process of GWM and achieving a new high in overseas sales. In October, 21,052 vehicles were sold overseas, hitting a record high.
In the European market, GWM brought WEY Mocca PHEV (Coffee 01), Latte PHEV (Coffee 02), ORA GOOD CAT, GOOD CAT GT, Lightning Cat, and other NEVs to the 2022 Paris Auto Show on October 17. The high-value NEVs, WEY Mocca PHEV (Coffee 01) and ORA GOOD CAT, were officially launched in Europe, contributing to GWM entering the European high-end new energy market and embarking on a new journey of global development.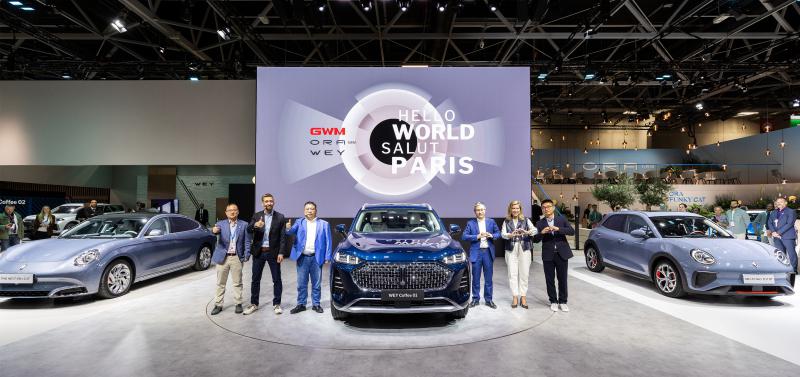 In the ASEAN market, the 10,000th NEV in GWM's Rayong new energy plant in Thailand rolled off the line, becoming a starting point for the "10,000 NEVs Club". On October 7, GWM HAVAL's 3rd Gen H6 DHT-PHEV was officially launched in Thailand. This is the first time this car has been launched overseas, with the order exceeding 1,000 vehicles in just 40 minutes, and it is scheduled to be delivered to Thai users in mid-November. On October 26, GWM and SQ Group LAGI Automobile held a signing ceremony in Manila, the Philippines. The two sides officially reached a partnership to jointly explore the Philippines market, further implementing the GWM's ASEAN strategy.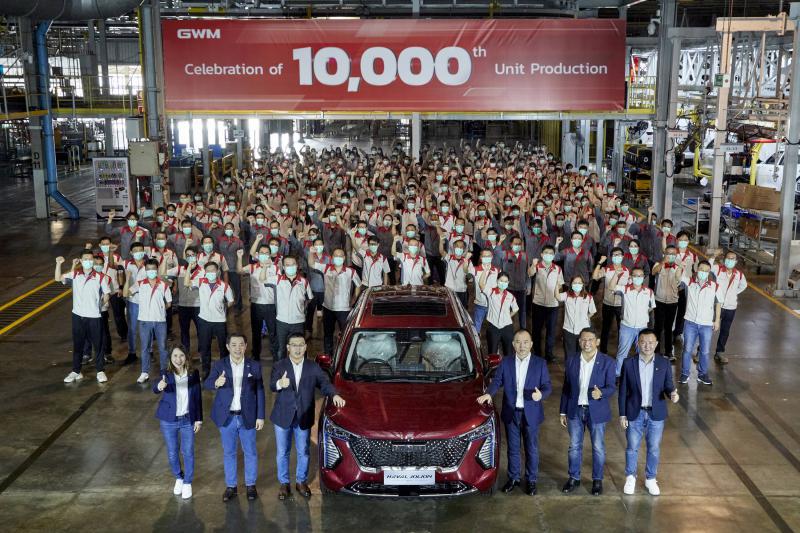 In the process of globalization, GWM has been fully fulfilling social responsibilities of Chinese brands. On October 1, GWM, together with Sazgar, the dealer in Pakistani, through MTJ Foundation which is the local charity organization, donated nearly 20 tons of living necessities to the people suffering from flood for post-disaster reconstruction. Previously, GWM also actively carried out social welfare and charity activities in overseas markets such as Thailand and South Africa and fulfilled its social responsibilities with practical actions.
Now, GWM is consolidating the foundation of high-quality development with new energy and intelligent technologies, participating in the global competition with a lineups of high-value products, and constantly advancing towards new goals, and is committed to achieving a new height of its own development.