On December 7, the Car of the Year 2022 Awards Ceremony in Malaysia came to a successful conclusion. Less than a month after its launch, the GWM ORA GOOD CAT won the "Most Anticipated Newcomer of the Year" award for its eye-catching design and outstanding product strength.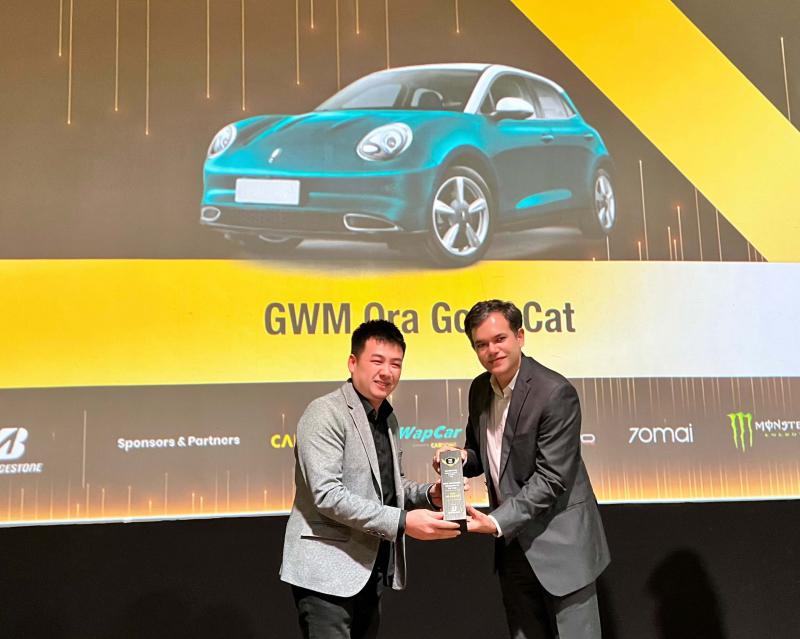 The Car of the Year 2022 Awards Ceremony is organized by Carlist, an authoritative media in the automotive industry. This award has been held eight times consecutively since its establishment in 2015 and has a high influence in the industry. The experts in the auto industry, automotive media professionals, KOLs, and the general public all have the opportunity to participate, and objectively evaluate the shortlisted models through multi-dimensional evaluation.
This award derived from the newly launched cars on sale between 2021 and 2022. GWM ORA GOOD CAT stood out among many models and won the "Most Anticipated Newcomer of the Year" award, it indicates the first product of GWM entering Malaysia has been well recognized by the market, which also demonstrates the great potential of GWM in the long-term development of the Malaysian market. Previously, in 2021, the ORA GOOD CAT has also won the "Top Ten Cars of the Year in China" in the Xuanyuan Award, also known as the Oscars in the car industry.
The ORA GOOD CAT is a globalized car model that has been launched in China, Thailand, and Europe, and has gained great recognition from users in various markets, with more than 100,000 owners worldwide. At the end of October 2022, GWM held a media test drive of the ORA GOOD CAT in Malaysia. Mainstream automotive media and KOLs have conducted the test drive and with many good reviews and comments over its stylish and trendy design, pure electric driving experience, and the smart intelligent driving configuration. At the Malaysia Motor Expo in early November 2022, the booth of GWM was crowded although with just single car model display of the ORA GOOD CAT. On November 28 2022, ORA GOOD CAT was officially launched in Malaysia, with the power of smart and trendy product positioning, it will become a pioneer in accelerating the new energy market development in Malaysia and activate a new energy lifestyle for the local users.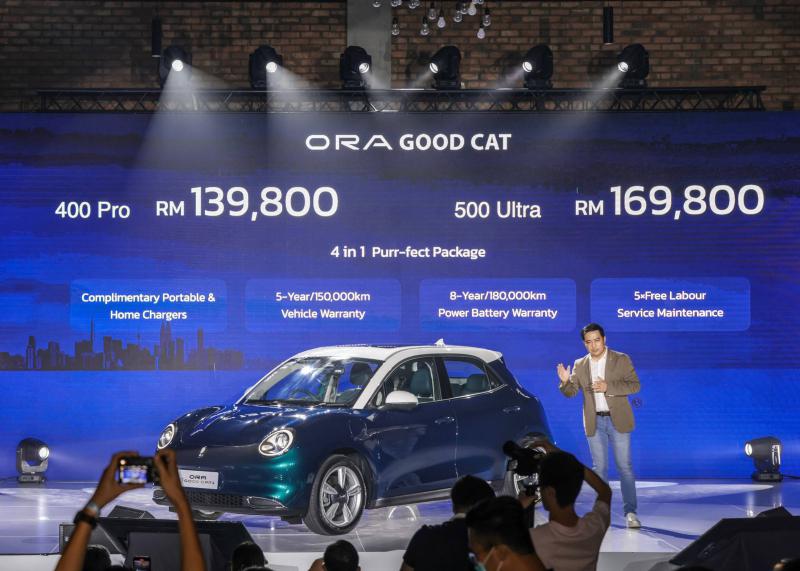 Great Wall Motor made an officially statement that ORA GOOD CAT has received excellent feedback from the market after its launch in Malaysia. In the future, Great Wall Motor will continue to drive the "9 in 3" xEV Product Strategy, in which GWM will introduce 9 models, covers Sedan, SUV, Pickup and other categories, hope to empower users' travel life in an all-round way through new energy, new intelligence, and new experience.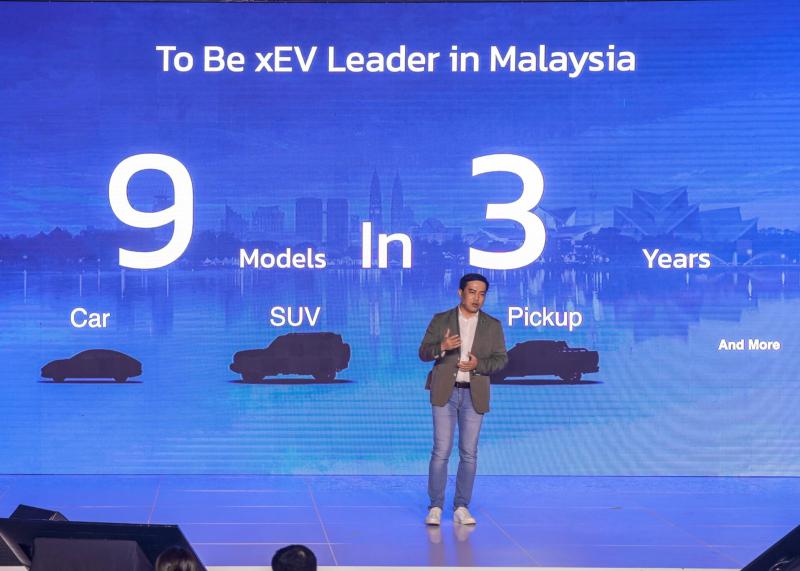 In the future, GWM will adhere to "user-centric" and bring more high-quality products to the Malaysian market to meet the needs of the users in various lifestyles in car usage, and to further accelerate the development of new energy market in Malaysia.