On January 10th, 2023, the Chinese Auto manufacturer Great Wall Motor (GWM) officially announced the launch of its first Regional Parts Distribution Center for the Middle East region, which located in the UAE. With this launch, GWM aims to enhance its after-sale services and formed a 1+N parts network to guarantee the increasing demands. As part of GWM's broader service excellence plan, the center seeks to shorten the logistics cycle while enriching the parts range, and also expected to raise the satisfaction rate among end-users and dealers and expect to achieve much more.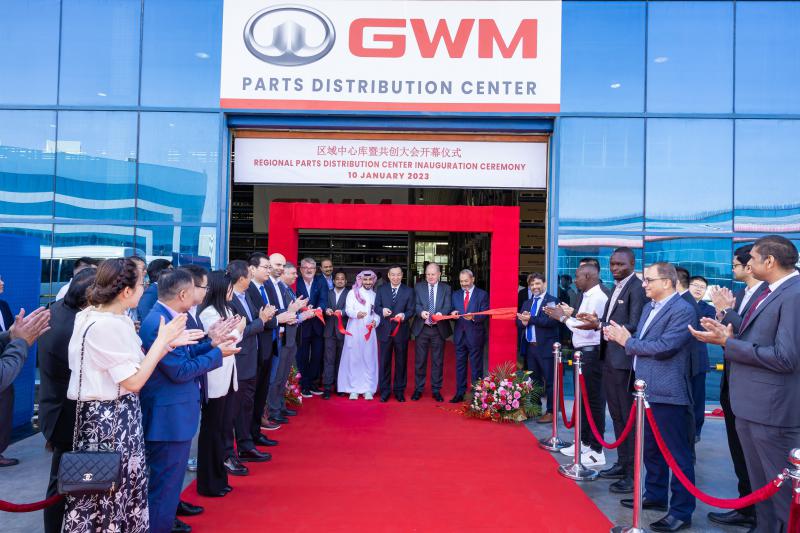 During the launching ceremony, GWM had fruitful discussions with the representatives of its dealers from the Middle East region. The discussions included a wide range of topics, on top of which how to improve after-sales service and develop a top-notch system for parts management. The regional parts distribution center aims to optimize the parts supply, response speed and parts operation process, as well as accelerate the improvement of the network layout in the service system.
This launch milestone is a prove of Great Wall Motor's commitment and interest to expand its business further in the Middle East market, which is also reflected in the launch of its first Middle East OEM office in Dubai, UAE that started in March of 2022.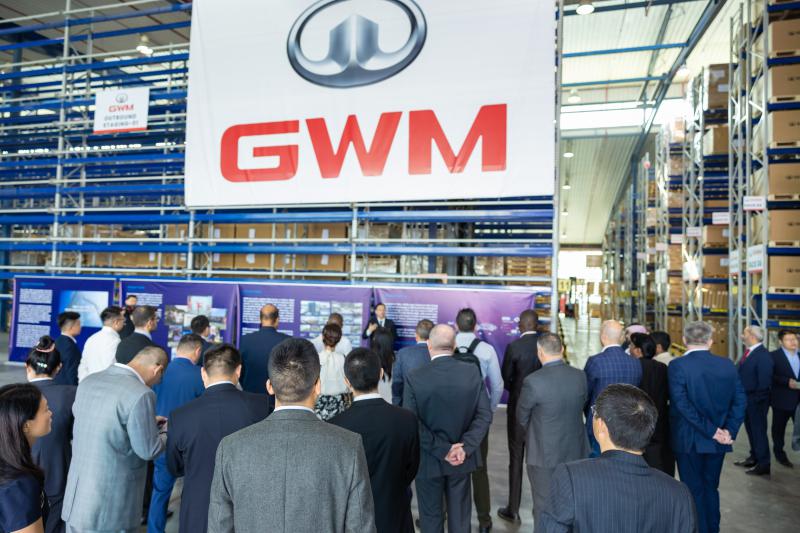 "The Middle East Parts Distribution center is a first milestone towards achieving our strategic expansion objectives of Great Wall Motor's services in this region. Developing our after-sales service system can give Middle East customers an enhanced experience, which is exactly the people-oriented service spirit that Great Wall Motor has been always adhering to. We expect that this strategic cooperation with our partners will push GWM forward," Said Mr. Tony Sun, Managing Director of Great Wall Motor Middle East.
Mr. Rabea Galeb, Parts Director at Automotive Distribution & Marketing Company Ltd – GWM distributor in KSA - expressed his satisfaction working with GWM on many promising projects and areas. He also shed light on the ongoing plan to build a local Parts Distribution center in the Kingdom of Saudi Arabia by the end of Q1 of this year.
GWM has recently launched a number of new products in the Middle East, such as TANK 300, HAVAL DARGO and POER King Kong, and post a gradual steady enhancement of supply capacity of its Parts center, the Middle East market will soon witness the introduction of GWM's new energy brand "ORA", as well as HEV products from both HAVAL and TANK brands.