In the recent release of "Statistical Analysis of China's Automobile Patent Data in 2022" by China Automotive Technology and Research Center (CATARC), the data show that Great Wall Motor (GWM) hit a new record high in 2022 in the number of patent disclosures and patent authorizations, making it the annual champion again in four aspects, that is, having the most patent disclosures by Chinese private-owned auto enterprises, the most patents granted of auto enterprises in China, the most patent disclosures and the most patent authorizations in the NEV field.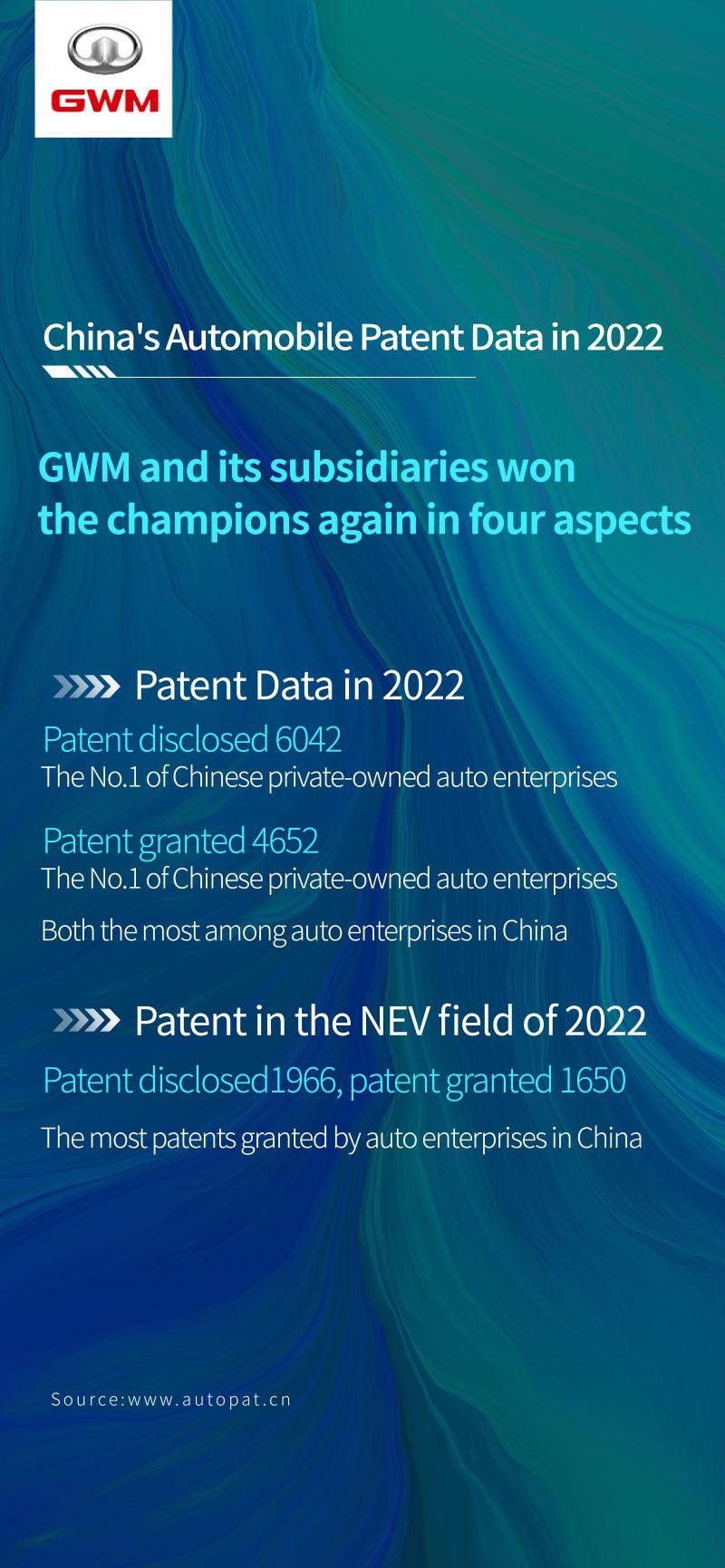 On the 2022 list released by AutoPat, the global automotive patent big data platform, GWM owned 6,042 patent disclosures with a year-on-year increase of 62.86%, ranking first among Chinese privately owned auto enterprises; it had 4,652 patent authorizations with a year-on-year increase of 42.87%, ranking first among Chinese auto enterprises. Moreover, in the NEV field, GWM possessed 1,966 patent disclosures and 1,650 patent authorizations, with a year-on-year increase of 51.11% and 80.53% respectively, ranked No. 1 again among auto enterprises in China.
Further increase the R&D investment to make a thriving forest ecosystem
All along, science and technology innovation has always been the priority of GWM, which has given special attention to new energy and intelligence to build a forest ecosystem with multi-species interaction and continuous evolution. In so doing, the company has formed a complete industrial layout, realizing independent controllability of core technologies and achieving efficient coordination of organizational systems.
At present, GWM is speeding up its layout of new energy and intelligent technologies on the base of the forest ecosystem, to build a solid fortress of technology. To this end, the company has continued to increase investment in R&D innovation. GWM's total investment of this area for the first three quarters of 2022 alone was 8.544 billion yuan (capitalized R&D investment + expensed R&D investment), a year-on-year increase of 64.74%. It's expected that the company's accumulative R&D investment will be 100 billion yuan by 2025, and mainly spent on new energy, intelligence and other high-tech fields, so that the products with more cleanness, intelligence and security could be offered to users all over the world.
Take the commanding heights of technology as a double champion in the field of NEV patents
In the field of new energy, GWM has made constant efforts in pure electric, hybrid, and hydrogen technologies to accelerate vehicle electrification. As the company ranked first in having the most patent disclosures and patent authorizations among auto enterprises in China, it has surely taken the commanding heights of new energy technologies.
In the area of pure electric power, by laying out the power batteries with multiple chemical systems, GWM has taken the advantage of the vertical supply chain in battery, and released the Dayu battery technology, an effective solution to the problems of fires and explosions caused by the thermal runaway of power batteries. The company has hence become one of the few auto companies owning the self-developed and self-produced capability of power batteries within the industry.
In the area of hybrid technology, GWM has ushered in its first upgrade of DHT technology. The simple switches among three power modes of "pure electric, pure electric priority and intelligent hybrid" allow our users to choose more appropriately according to different scenarios and speed ranges, achieving the maximum of vehicle efficiency easily.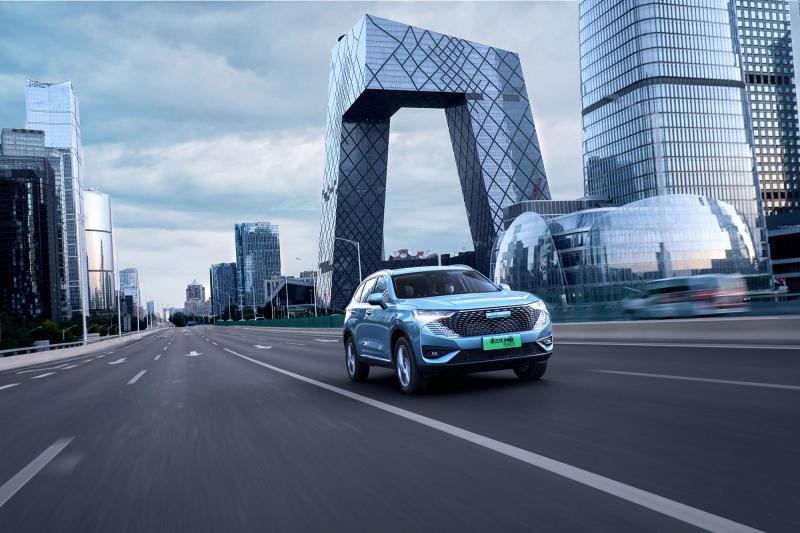 Make full efforts in the field of intelligent new energy by speeding up the commercialization of intelligence technology
In the fierce competition caused by industrial changes, GWM makes full efforts in developing intelligent new energy, further contributing its innovative power in building the most dynamic ICV (intelligent connected vehicles) society.
GWM has made remarkable achievements in the field of intelligence, with its penetration rate of intelligent models reaching 86.17% in 2022. This figure means the sales of vehicles equipped with Coffee Intelligence have exceeded 200,000 units, while the cumulative mileage of the Coffee Intelligence assisted driving system has been over 25 million kilometers, equivalent to circling the earth 625 times.
In addition, as China's first city navigation assisted driving system implemented on a large scale, the City NOH will first be equipped with WEY Mocha DHT-PHEV; meanwhile, the company has built an intelligent computing center for automated driving which can satisfy the large model calculation as many as hundreds of billions of parameters, providing a solid digital infrastructure for further realization of higher-level automated driving capabilities.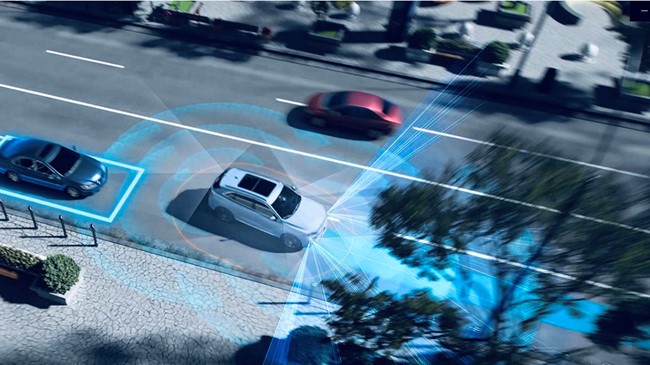 GWM is holding fast to the intelligent and new energy development on the base of forest ecosystem. As a double champion which owns the most patent disclosures and the most patent authorizations in the NEV field among Chinese auto enterprises, it will continue to increase investment in R&D innovation, gather more strengths in intelligent new energy technology, and deepen the "ONE GWM" global brand strategy, developing at high speed towards the goal of becoming the top global intelligent technology company.