Recently,Great Wall Motor (GWM) officially signed a cooperation agreement with Cycle & Carriage Group (C&C) to introduce its intelligent NEV vehicles into Singapore market within this year in 2023. Today's partnership will enable GWM a quick network coverage in Singapore, demonstrating the shared vision to drive sustainability of local society & the transition of intellectualization & green energy of auto industry.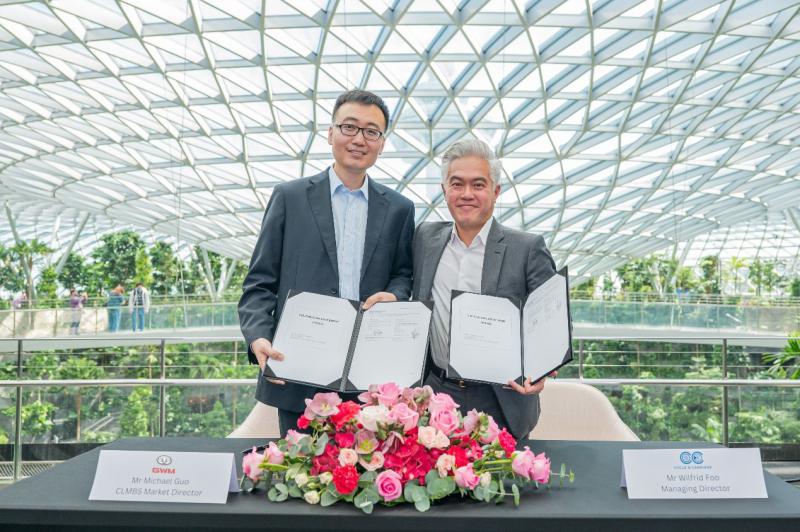 Mr. Elliot Zhang, President of GWM ASEAN, said, "Following the normalized operations in Thailand, Malaysia, Laos & Brunei, we are ready to welcome the new member in GWM ASEAN family. Great Wall Motor is confident to our partnership with Cycle & Carriage & today's agreement marks the new chapter of GWM's practices in this area, ascend GWM's development & operation in ASEAN to a new height". As the major distribution partner of most of the world's leading premium automotive brands, Cycle & Carriage is one of the leading distributor groups in Singapore with rich network & sales experiences in regional markets as Malaysia.
In February of 2021, Great Wall Motor launched GWM brand in Thailand, marking the new phase of its development in ASEAN market. Over the past two years, GWM's intelligent new energy vehicles have won massive recognition from regional consumers. In Thailand, HAVAL H6 HEV and ORA also hold a prominent position in the market segment.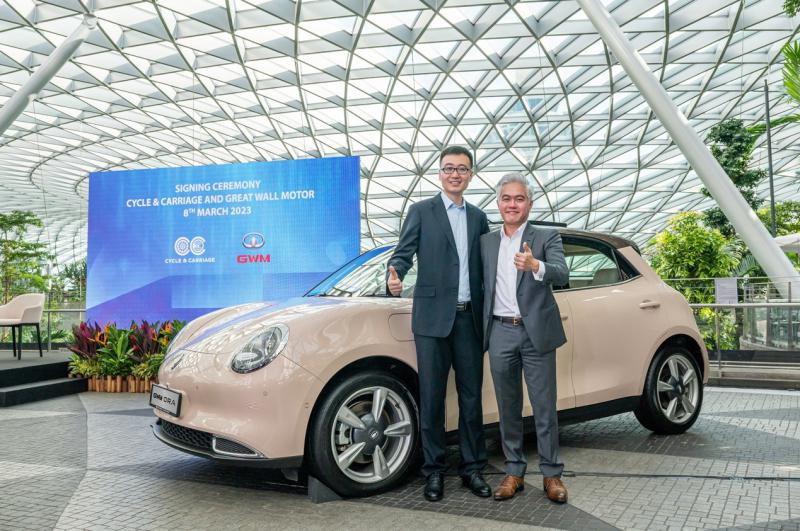 Aiming to build-up Singapore a global & regional pioneer in green & intelligent mobility, Singapore is striving to build a sound infrastructure for EV industry with intelligent & connected ecosystem, to promote the development of intelligent network & autonomous driving. In this context, in 2023, Great Wall Motors will join hands with Cycle & Carriage to take the lead in introducing multiple intelligent new energy vehicles, and take this as a starting point to bring more intelligent, green, and sustainable mobility experiences to the Singapore market.