Recently, the first annual dealer conference of GWM in Latin America was successfully held in Sao Paulo, Brazil. The core management in Latin America comprehensively and profoundly explained the company's forest ecosystem and long-term market strategic planning such as new energy and intelligence and officially announced the opening of HAVAL H6 sales in Brazil.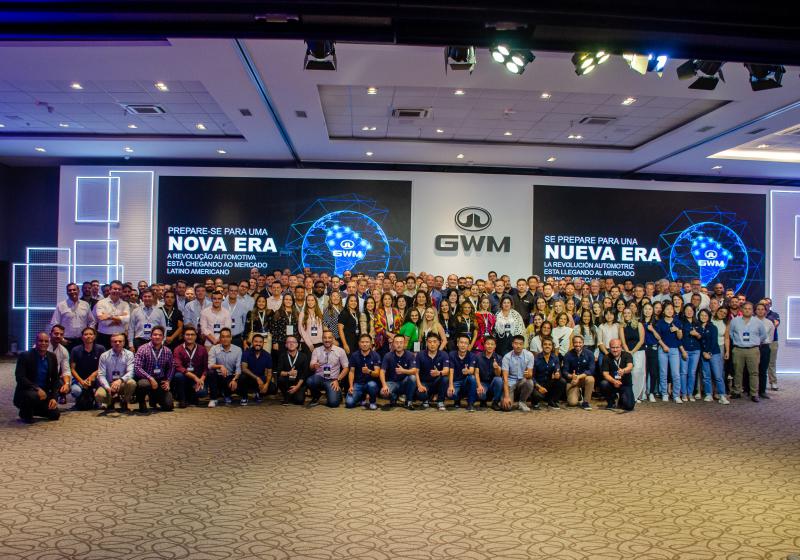 Site of GWM Latin America Dealer Annual Meeting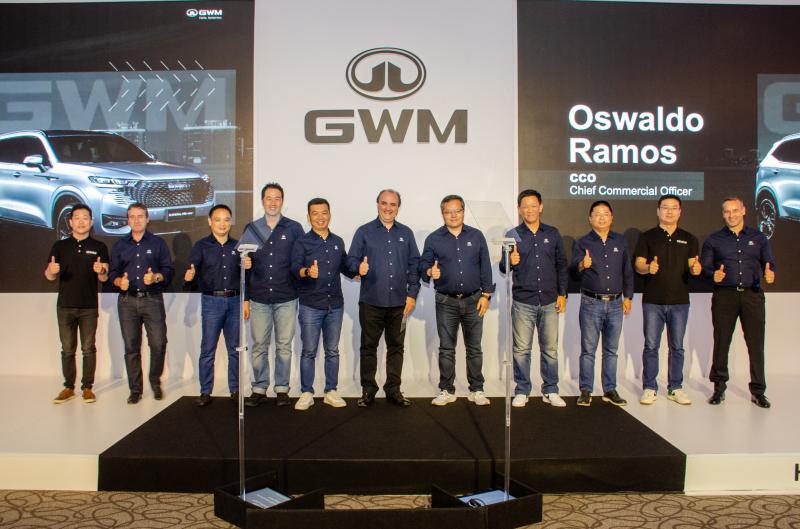 Accelerate the overall layout, GWM aiming to be the first brand of new energy in the Latin American market
The Latin American market is an important strategic market for GWM, with significant potential demand and opportunities for new energy vehicles. Based on the long-term development concept of the Latin American market and local user needs, GWM will introduce a wealth of products. This year, GWM will create a "ONE GWM" aggregation channel development model in Latin America to provide users with satisfactory services for car purchase and use.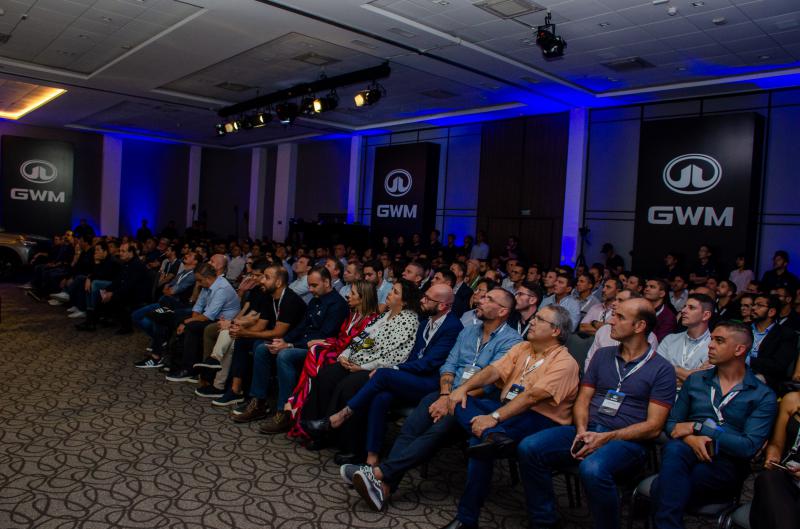 "GWM has leading hybrid technology, a strong product portfolio, and a user oriented corporate work style, which means that we are market-oriented and user demand oriented, more flexible, and more efficient. At the same time, we treat our partners more transparent and to achieve win-win and long-term development." Yang Weiqi, President of GWM Latin America, said to our dealer partners.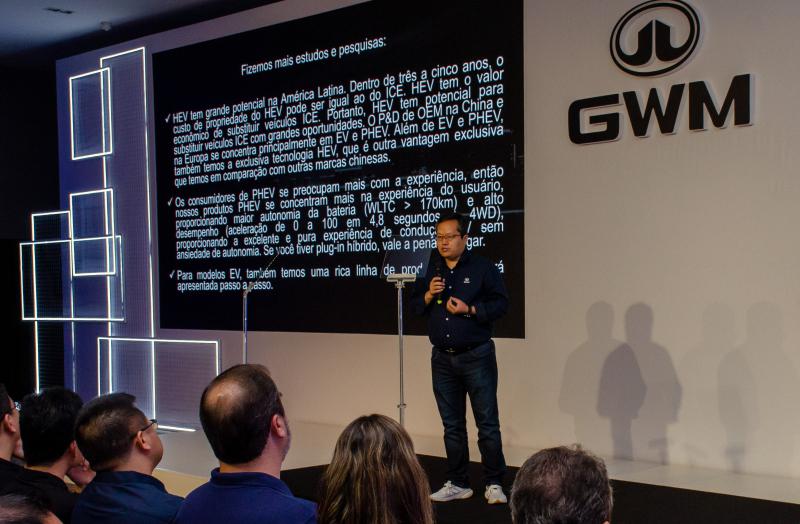 In addition to Brazil, GWM will also launch competitive products in Mexico, another major strategic market in Latin America this year. In response to the overall situation in Latin America, GWM has released the "Lž L 20-25" strategy for Latin America 2025, which aims to become the first brand of new energy in the Latin American market in 2025 and mark the 20th anniversary of GWM's entry into Latin America.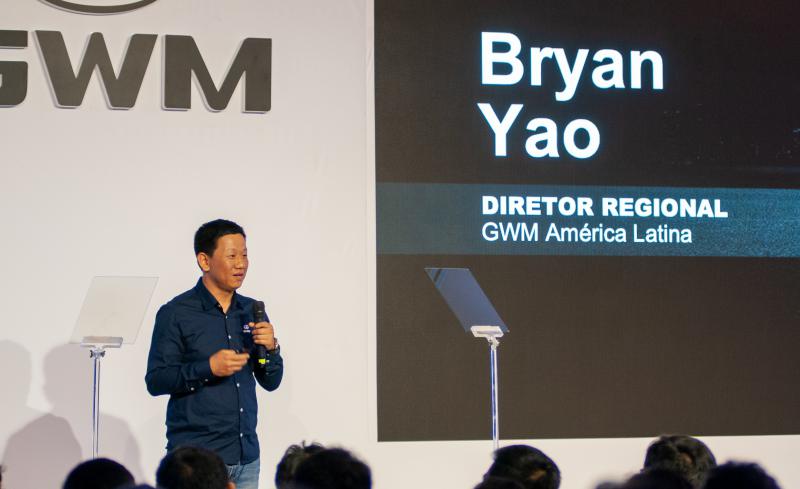 Intelligent+new energy, HAVAL H6 leads the upgrade of automotive consumption in Brazil
As the largest economy in Latin America, Brazil's automotive industry has a long history, with a history of 100 years since the 1920s. With the upgrading of the global automotive industry, the Brazilian automotive industry has also entered a period of transformation, and the market needs to subvert traditional products to meet a new generation of consumer groups.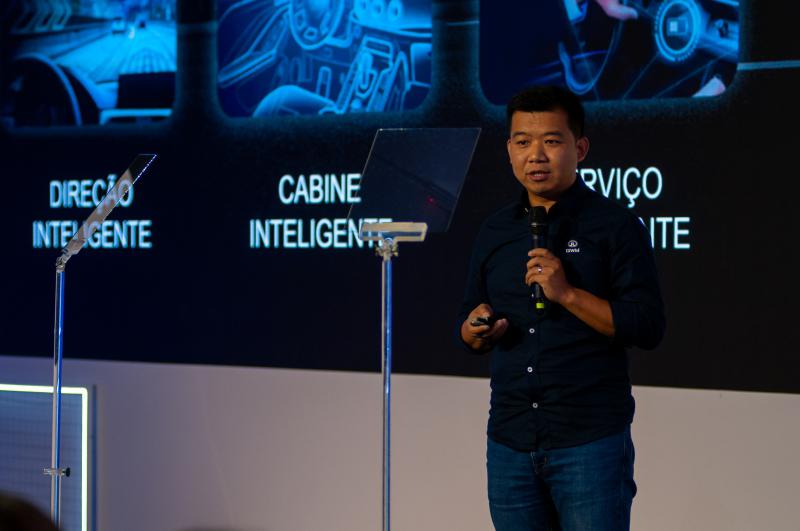 Vice President Li Yachao of Brazil stated on the spot that GWM has strong technical reserves and leading scientific and technological research and development capabilities in the field of new energy and intelligence. With the assistance of the group's resource endowment, and after several months of localized development and test operation, the HAVAL H6 PHEV/HEV and HAVAL H6 GT PHEV launched for the Brazilian market this time, which integrate intelligent driving, intelligent cockpit, and intelligent services. It will bring Brazilian consumers a new driving experience that different from traditional fuel vehicles.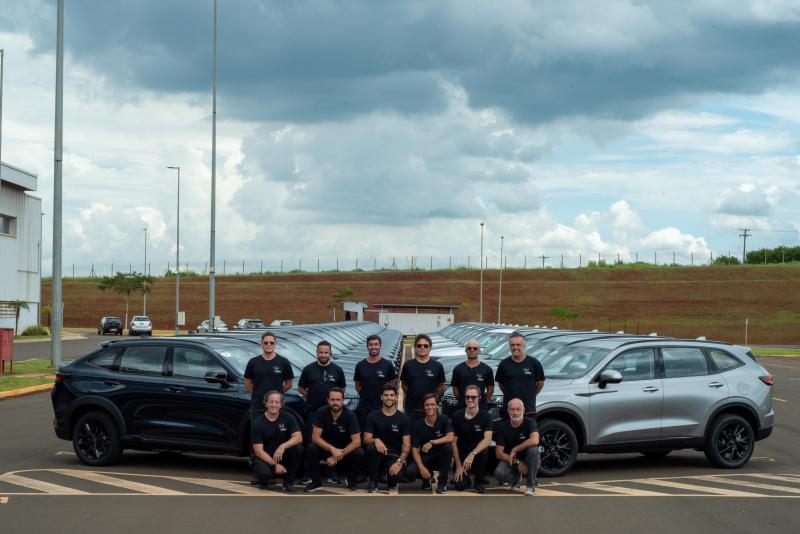 In terms of sales and service models, GWM has jointly created a new retail model with Brazilian users and distributors. At this event, GWM announced the official opening of the HAVAL H6 series in Brazil. Supported by new brand concepts, new product technologies, and new business models, HAVAL H6 has received a lot of attention from the Brazilian media, becoming the "A-list" in the Brazilian car industry.
Only by grasping long-term trends and adhering to long-term principles can we win the future. The layout of GWM in the Latin American market is an important step for its GWM 2025 strategy. With the release of the Latin American strategy, the development of key markets such as Brazil and Mexico will enter the fast lane.