Recently, GWM unveiled its blockbuster off-road POER, TANK 300 HEV and ORA 03 at Nampo Harvest Day in South Africa. The exhibition has become an important step for GWM to break through the original user circle and seek expansion in the South African market.
The Nampo Harvest Day began in 1967 and has now become the largest agricultural exhibition in the southern hemisphere. The 2023 Nampo Harvest Day is a 4-day event with over 600 exhibitors, attracting 70000 visitors from around the world. It has always been an important stage for automobile brands. GWM off-road POER, TANK 300 HEV and ORA 03 debuted, and HAVAL JOLION HEV, the star model in the South African market, was also showcased at the exhibition.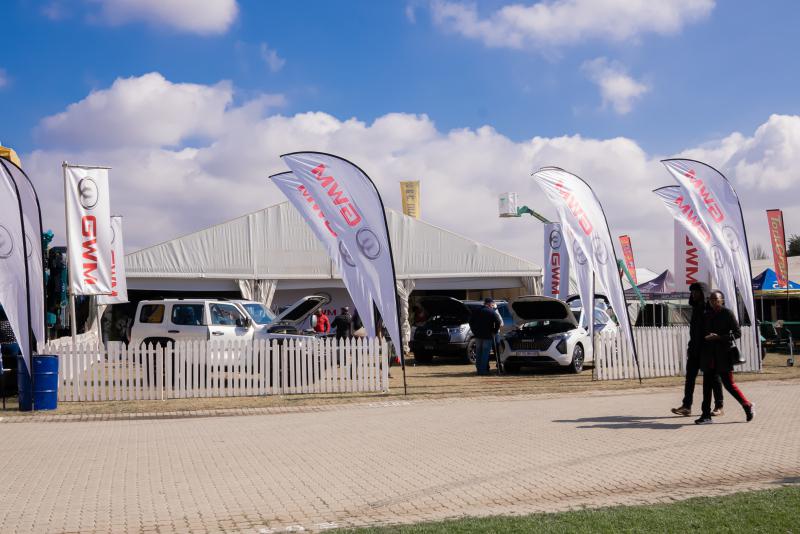 In South Africa, GWM is deeply engaged in user operations, adhering to "user centered" concept in its product marketing and branding, reaching users of different circles, and listening to diverse users' voices. In order to facilitate customers to experience the advantages of GWM "Intelligent new energy" products at the first time, the exhibitions can be held wherever customers are. The Nampo Harvest Day was born to celebrate a bountiful harvest and is an important local commercial exhibition. And it's an innovative move of GWM to strengthen Circle Marketing. The event not only radiated to related industry groups, but also attracted public attention and encouraged sharing.
Exhibitors showed great interest in the displayed models, Alex Fourier from Johannesburg highly praised GWM's products and technologies: "My friend is a user of HAVAL JOLION. I have noticed new energy vehicles in China on the Internet, but I am busy at work and have no chance to learn more about them. At this agricultural exhibition, I was attracted by GWM TANK 300 HEV and ORA 03. The appearance and performance of these two products is amazing, and I am assured that new energy vehicles will become a trend in the future."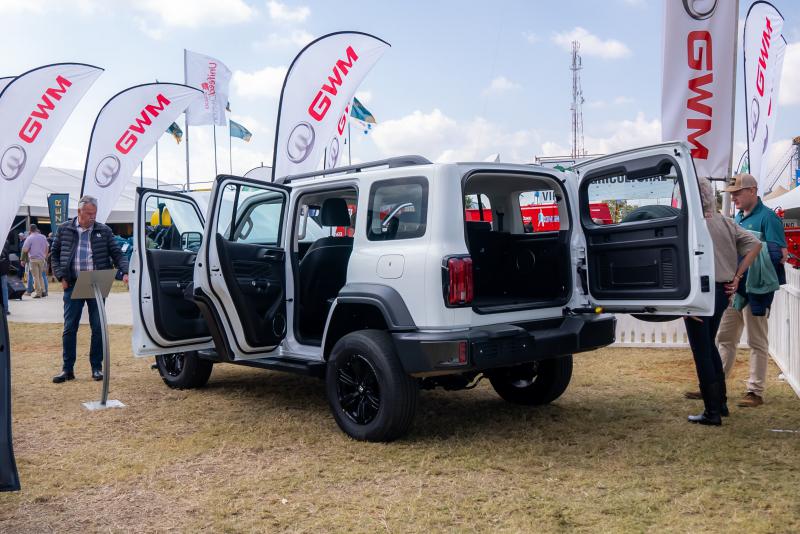 GWM has long been adhering to the development concept of "Rooting in South Africa, Serving South Africa". Based on the "ONE GWM" action plan, it aims for a gradual new energy transformation according to the local market reality by localizing products, technologies, services and other full value industrial chains, so as to achieve the declaration of "Greener, Higher, Safer" in the era of intelligent new energy, and let more customers enjoy the most cutting-edge products and services first.