Recently, GWM TANK 500 landed in Bahrain, the fourth stop of launching event in the Middle East. Since May of this year, TANK 500 has launched intensively in countries in the Middle East. Within three weeks, it has held press conferences in the markets of the United Arab Emirates, Saudi Arabia, and Oman. The events boosted the popularity of GWM, and receiving praise from media and customers.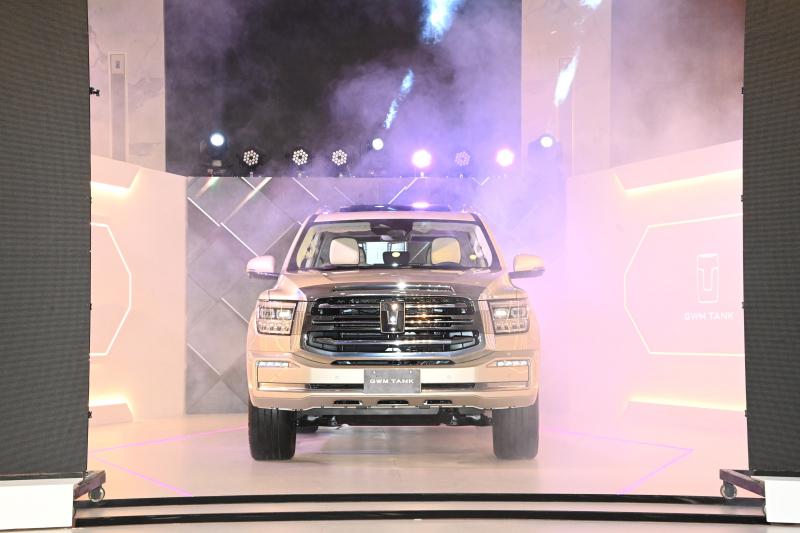 The top automotive media in the GCC region, DriveArabia, stated: "If I had to use one word to describe the TANK 500, I might say it was smooth. When I drove this car up mountains, the smooth driving experience left a deep impression on me! The TANK 500 has excellent sound insulation and shock absorption effects, and the comfortable driving experience.""I am very optimistic about the prospects of TANK 500 in GCC, and I am very satisfied with its interior and exterior design, which is very luxurious, "said a user who is very interested in Tank 500.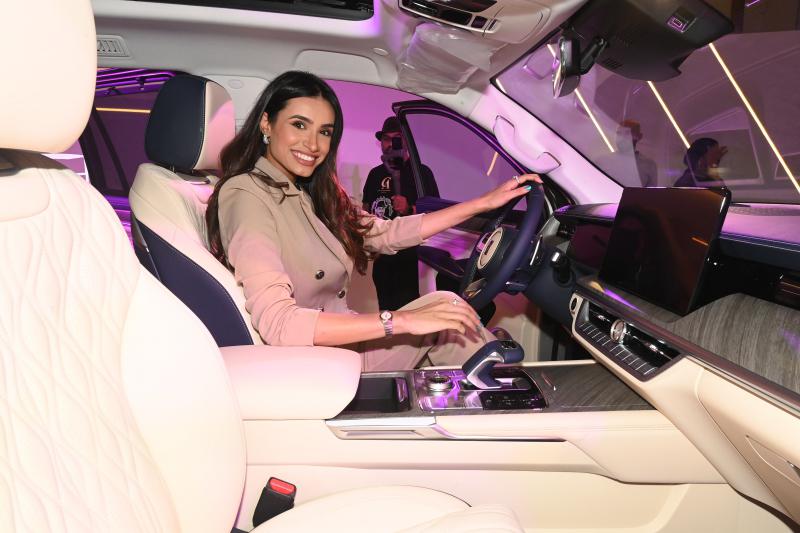 Bahrain is located in the southwest of the Persian Gulf, approximately 25 kilometers from the east coast of Saudi Arabia, and the two countries are connected by King Fahd Causeway. Due to the developed financial and tourism industries, coupled with open markets, convenient transportation, and excellent services, it is known as the "Pearl of the Gulf".
The TANK 500 press conference was held at the Bahrain Gulf Hotel near the Persian Gulf. On the day of the event, more than 100 people attended the conference, including representatives of GWM Middle East regional headquarters, Bahrain dealer partners, VIP customers, local media and KOL.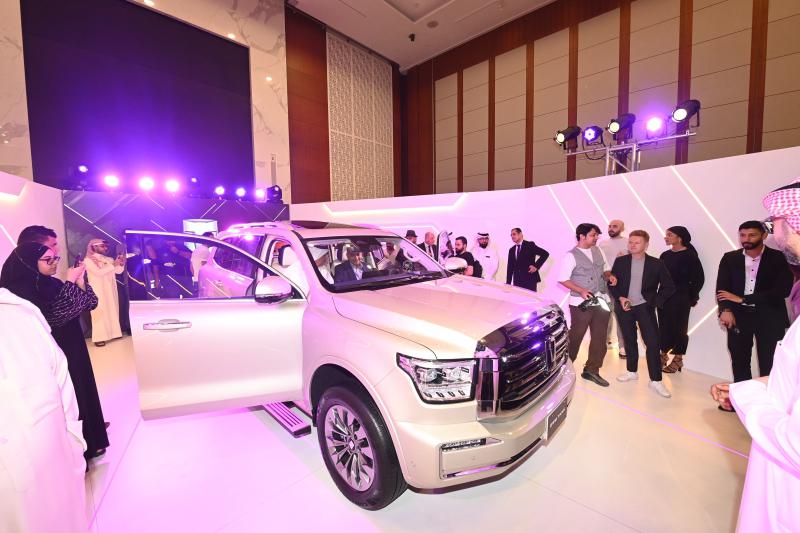 In 2019, GWM began to cooperate with its Bahraini agent, the Tasheelat Automotive Company (TAC), a subsidiary of Bahrain Business Facilities Corporation (BCFC). For a long time, TAC has been synonymous with high-quality cars in the Kingdom of Bahrain, setting excellent standards not only in sales, service, and spare parts, but also in customer relationship management and customer satisfaction. This is consistent with GWM 's pursuit of promoting overseas service upgrading, improving service quality and optimizing service experience.
As a high-end luxury off-road SUV, the TANK 500 is not only a car, but also an ambition to creating a desirable lifestyle. It is believed that with the arrival of the flagship TANK 500, GWM will bring excellent driving experience and consistent service quality to users in the Middle East.