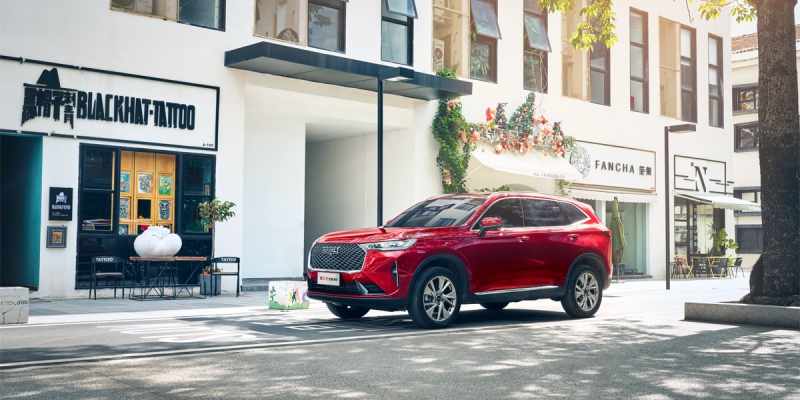 30th August 2020, GWM launches its global strategic model under its SUV specialist brand HAVAL, the 3rd Gen HAVAL H6. GWM HAVAL H6 is the pillar model of HAVAL, the world's Top 3 SUV specialist brand. Every generation of H6 is making history and crowned as a legendary in the world's largest automotive market. So far globally over 3 million HAVAL H6 have find their homes across over 60 countries, for 5 consecutive years, H6 has been the Top 10 SUVs globally.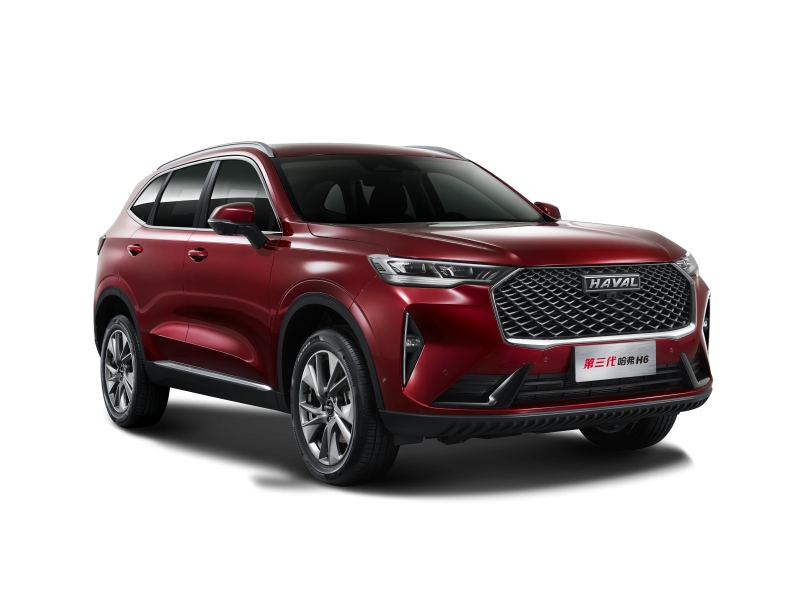 The 3rd Gen HAVAL H6, with more than 150 upgrades particularly in the intelligent connectivity, intelligent safety, intelligent driving, and intelligent cabin, will surely meet more intelligent driving needs for the aspiring modern consumers across the globe.
GWM's 3rd Gen HAVAL H6 boasts itself with 3 world's firsts.
1. World's 1st ICE powered SUV with the FOTA(Firmware Over-the-Air)ability to upgrade more than 40 key modules in the vehicle.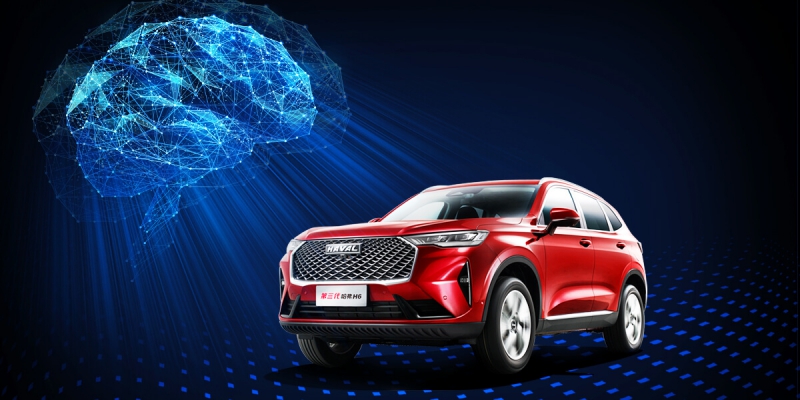 2. World's 1st ICE powered SUV with 5G compatibility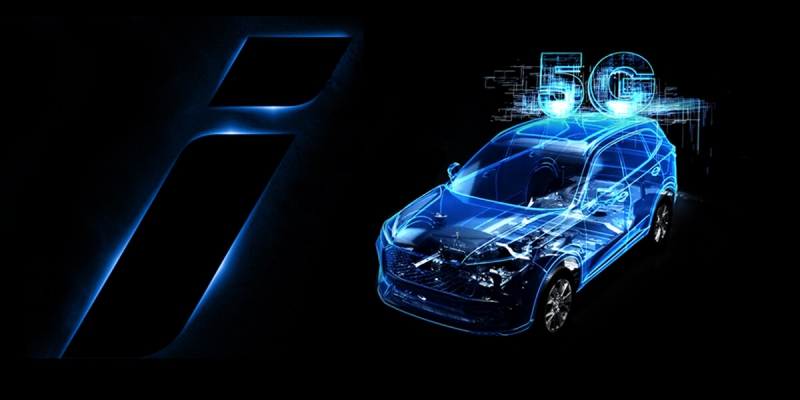 3. World's 1st non-premium SUV with Automated Reversing Assist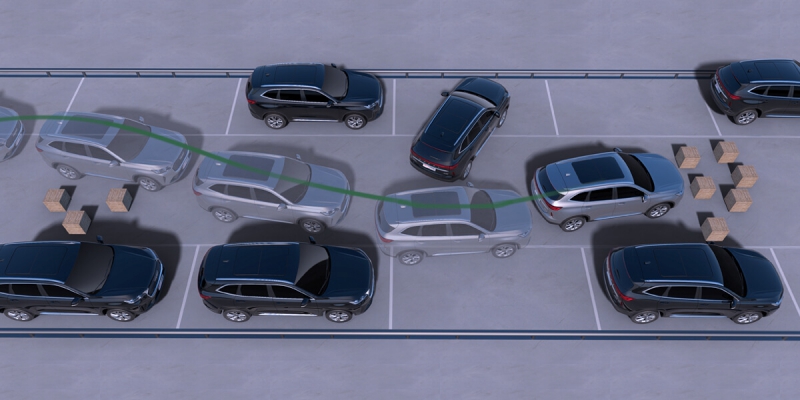 The 3rd Gen HAVAL H6 is developed under GWM's latest global high-intelligence modular platform that boasts high performance, high safety, and lightweight technology.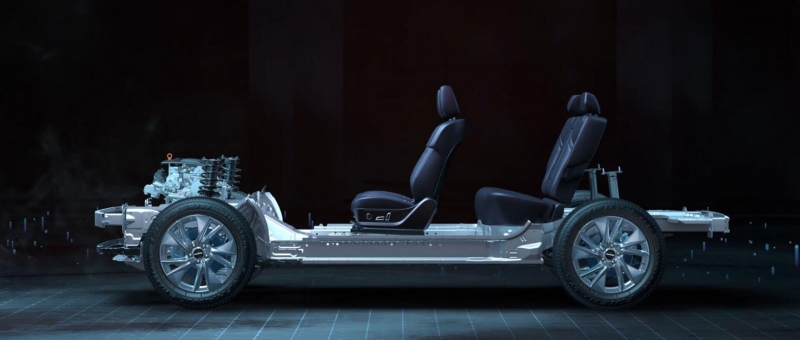 Inherited from GWM's 3DP (3 Dimensional Protection) safety concept, Passenger, Pedestrian, and Parts, which is to maximize passenger safety, maximize pedestrian safety, and minimizing the cost of parts after accidents). The GWM HAVAL 3rd Gen H6 has further developed the concept to "intelligent safety", which is different from the traditional first-generation passive mechanical safety, second-generation mechanical + active safety features, but to fall into the third-generation intelligent safety concept, which is well-adapted to the SAE(Society of Automotive Engineering)'s autonomous driving levels. The vehicle is marching forward to achieve L3 Autonomous Driving.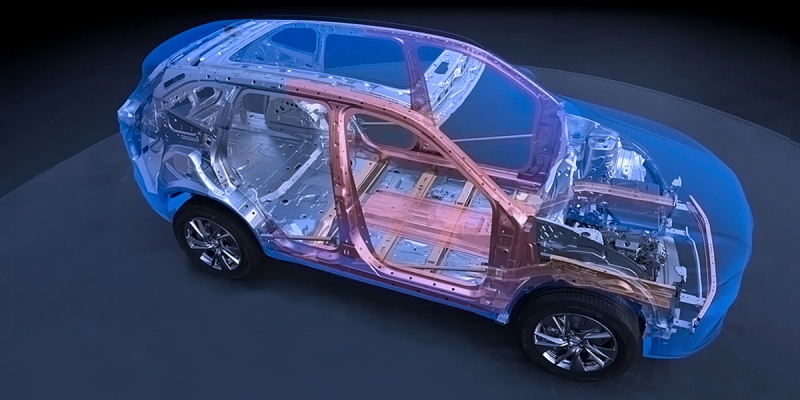 3rd Gen HAVAL H6 adopts "Oriental Futurism" design concept, is the latest evolution from the design team lead by Phil Simmons. The concept is based on "Built by the world and for the world" philosophy and show its uniqueness and originality, it is not about overtly aggressiveness but more about sophisticated elegance, not about abuse of Golden Ratio everywhere but more simple and exquisite curves and lines, not about sci-fi like interior but more futuristic simplicity to eradicate unnecessary elements.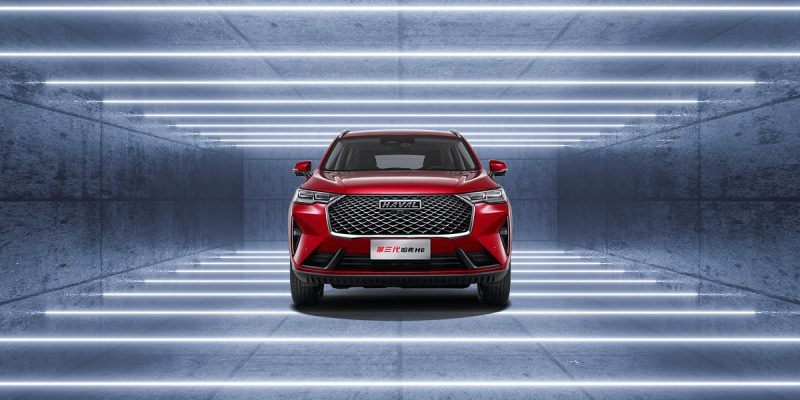 Fangsheng Pattern Grille(Double Auspice Pattern)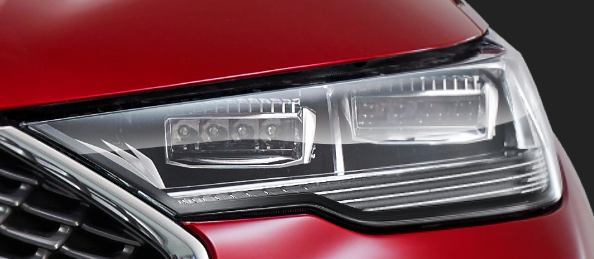 Rising Flame LED Headlamp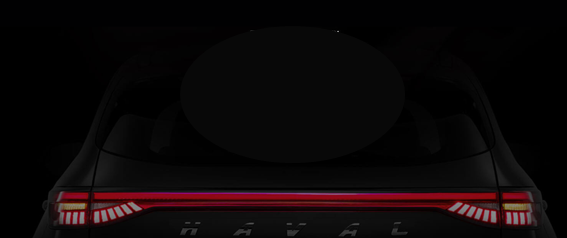 Horizon LED taillight
Futuristic Simplicity Cabin Design
With a series of global strategic models launched in the coming months under GWM's tech platform, GWM's Go With More proposition can be best interpreted in the 3rd Gen HAVAL H6. It is expected that customers can benefit from the latest tech upgrades and enjoy more driving convenience and fun."