On December 12, the grand opening ceremony of GWM exclusive agency kicked off in Jordan. Present at the ceremony were local officials, business celebrities and mainstream media. GWM POER Pickup, All-new HAVAL H6 and H9 and many other star models debuted on the same day. Themed with "Future is Coming", GWM highlighted hardcore characteristics of its products, which are green, technology-based, intelligent and safe.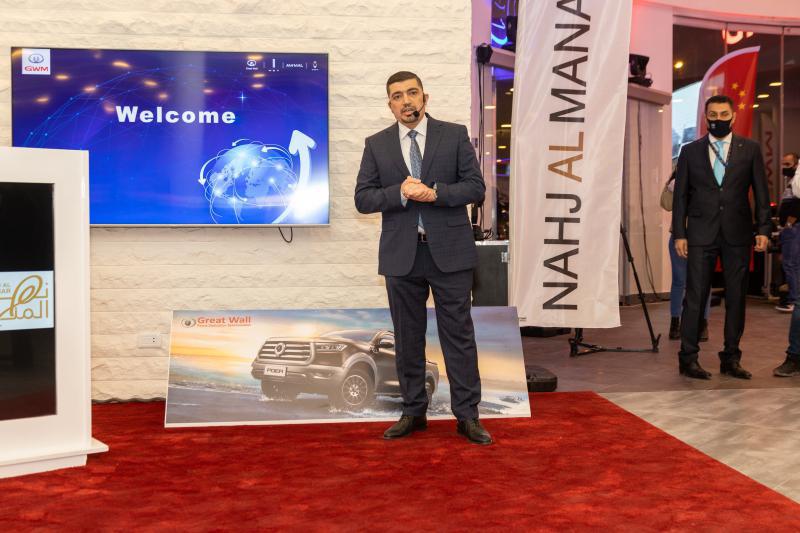 New Products Show the Speed of Technology-based Transformation of GWM
On the release conference, Mr. Saddam Salar, president of NAM, which is a partner of GWM in Jordan, introduced local mainstream media to the technology-based transformation strategy, global development strategy and R&D strengths of GWM as well as its history of development in the Middle East. According to Mr. Saddam Salar, "Jordan is one of the first markets where GWM launches its strategic transformation products, which shows its trust on and encouragement to Jordanian dealers. We have full confidence in the prospect of Jordanian market."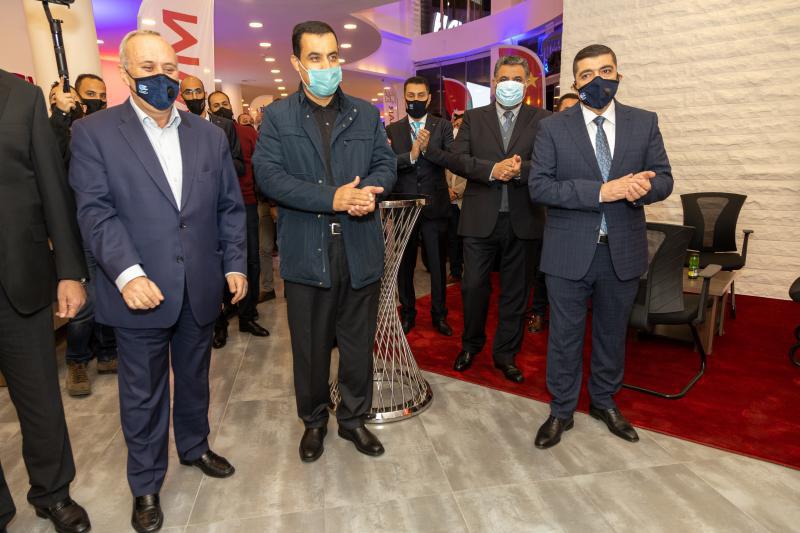 It's great honor to invite Mr. Muhammad Al-Bustanji, the investment president of Amman Governorate, to the release conference. Firstly, he expressed warm welcome to GWM's settling in Amman. Mr. Muhammad Al-Bustanji spoke highly of the global development strategy of GWM as well as the achievements it has made. At the same time, he expressed his gratitude to GWM for choosing to invest in Amman, Jordan against the COVID-19 and adverse economic conditions, offering job opportunities to young people and sharing the pressure of government, showing its strong sense of social responsibility. Mr. Muhammad Al-Bustanji showed his strong willingness to support the development of GWM. Later on, Mr. Muhammad Al-Bustanji and Mr. Saddam visited the exhibition hall of GWM and HAVAL together and had test driving of GWM POER Pickup, All-new HAVAL H6 and H9.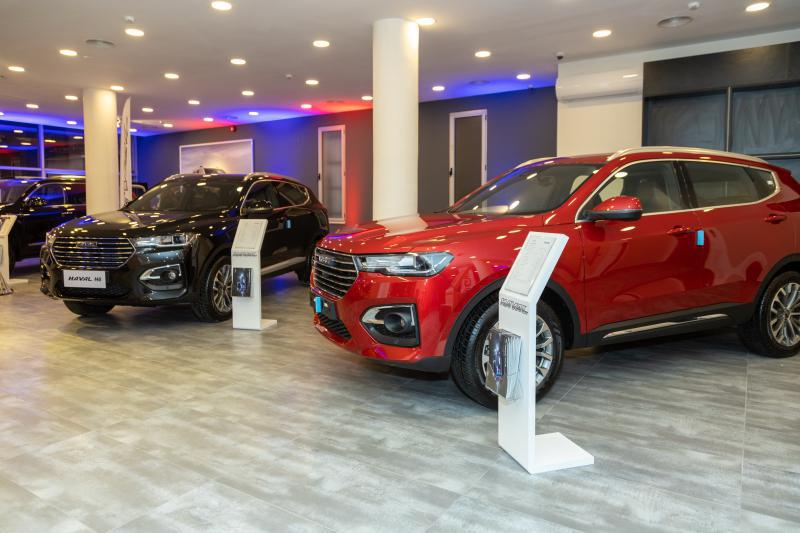 The partner of GWM in Jordan is affiliated to NAI of Iraq. As NAI achieved satisfactory performance against the severe epidemic environment of Iraq, it gained recognition from the headquarters of GWM and gained the franchise to manage GWM in Jordanian market. Turbulent as it is in 2020, GWM continued to explore global market and strengthened its plan of transforming into a global mobility technology company. It has been only three months since GWM singed exclusive agency agreement with NAM on September 14. They have successfully finished site selection and decoration. The new store enjoys a high starting point, which introduces the new strategic products and shows the ambition and strength of GWM in exploring the global market.
Offering Experience and Creating Together, GWM Grows and Innovates Together with Customers
Against adverse conditions, GWM enters Jordanian market and carries forward the corporate vision of green and intelligence. Except for GWM POER Pickup and new models of HAVAL, it also plans to introduce ORA and B01, A01 new energy models, intending to advance in the mainstream new energy market. In the light of the current market in Jordan, the settlement of GWM will change the current market which is led by Japanese and South Korean brands. GWM will help improve the quality of life of local people with models featured by high cost-efficiency, highly intelligent configuration and more cultural added value. While satisfying customers' material needs, GWM will lead a new trend of enjoying all-new driving experience brought by modern technologies and start a new life.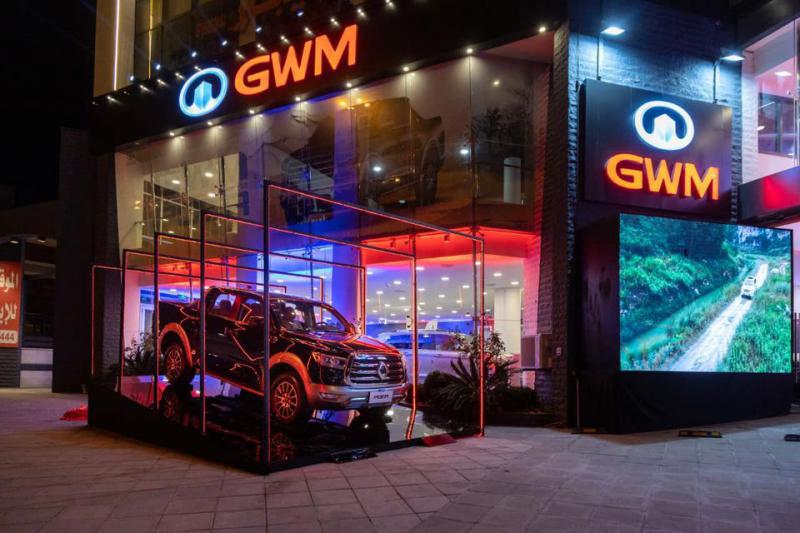 GWM has a sharp insight into the changes of the needs among local people. For example, when it comes to the Middle East, many will think about turbulence. But Jordan, located in the northwest of the Arabian Peninsula, is different from surrounding countries. People here enjoy stable economic and cultural life. The ancient city of Petra, the Dead Sea and Wadi Rum Protected Area attract visitors from all over the world for adventure trips or to spend vacations. As a tourist resort, Jordan greatly supports the development of new energy. Mainstream auto brands around the world has settled here. GWM can take advantage of its new R&D strategic products to avoid the traditional competitions and compete with major brands at the same starting line so as to create a better future for both GWM and its customers.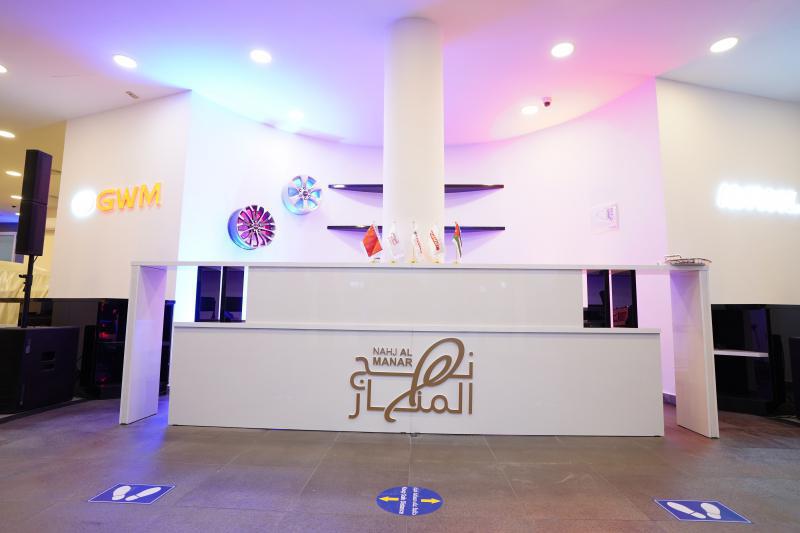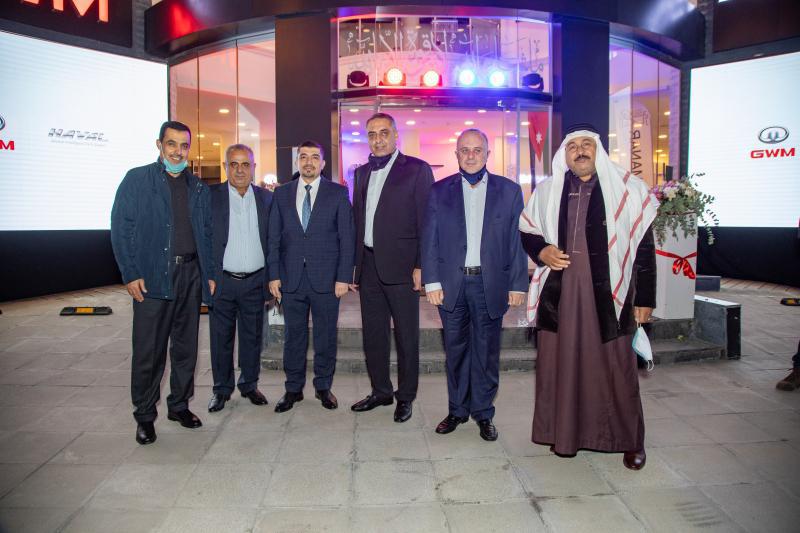 Careful and considerate service is the selling point of the new GWM exclusive agency. GWM Jordanian Store is featured by simple, cosy and modern decoration. Taking the regular prevention and control of the epidemic into consideration and in order to protect the safety of customers, we set waiting lines on the floor, which fully shows our customer-oriented philosophy. The store provide customers coming to the site with a 7-day reception buffet, which highlights our respect and care for customers. The especially set up outdoor exhibition booth for GWM POER Pickup, taking advantage of scenario-based marketing to relieve customers of the restriction on time and space, enable them to experience the pleasure of driving freely. These details undoubtedly present high-quality services of GWM and are in line with people's aspiration for a better life, which also convince customers that the strategic visions of GWM have been integrated into the details of each product and service. GWM will stay true to the aspiration of creating a better future together with customers and work hard to achieve the goal.