Abstract: On the morning of December 31, GWM and Nepal's dealer V.G. Impex Private Limited signed a dealer agreement by "cloud signing". With the current pandemic situation, GWM has adopted the method of "cloud signing" and has successively signed contracts with Jordan, Qatar and other markets to ensure the continuous development of overseas market business.
On the morning of December 31, GWM and Nepalese dealer V.G. Impex Private Limited signed a dealer agreement by "cloud signing", marking the further development of GWM's business sector in South Asia.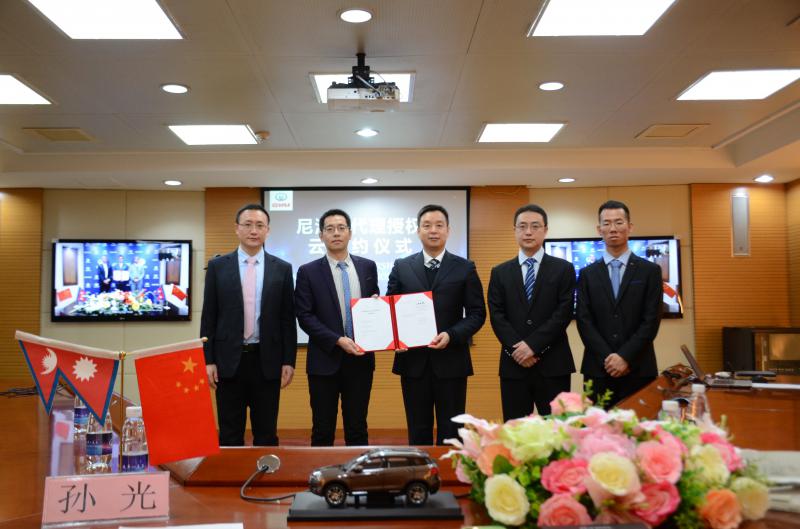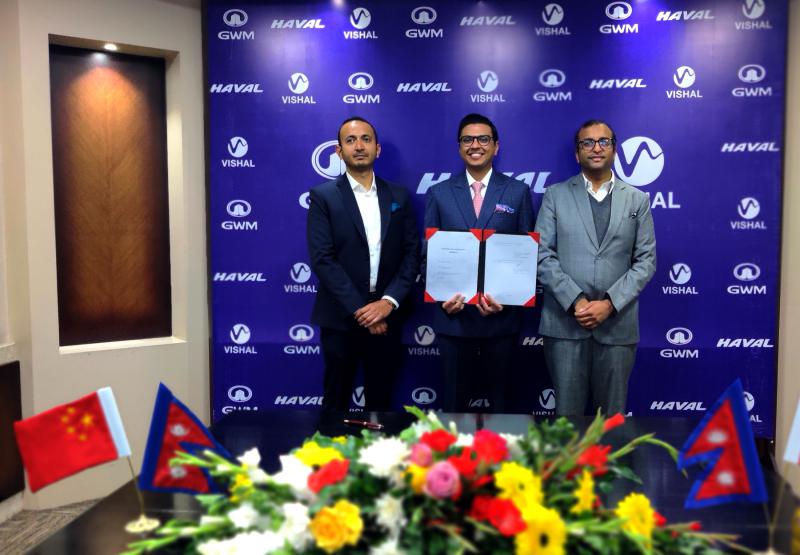 V.G. Impex is affiliated to Vishal Group, which has a history of more than 50 years of operation in Nepal. Its business involves many sectors and has rich experience in automobile brand operation and management. At the signing ceremony, Mr. Tony Sun, Deputy General Manager of GWM Sales International, expressed anticipations for the cooperation between the two sides and said that with the expansion of GWM's global business, GWM would provide more abundant products for the Nepalese market in the future, and believed that remarkable success would be achieved through cooperation between the two sides. Mr. Nikunj, Executive Director of Vishal Group, highly affirmed the product and brand concept of GWM, saying that he would coordinate the resources of the Group's financial, insurance and other business sectors to fully support GWM's business and achieve market leadership position.
2020 is an extraordinary year. Faced with various difficulties, GWM will not stop expanding its overseas business and will continue to explore new markets in new regions, paving the way for GWM to lead overseas sales in the future.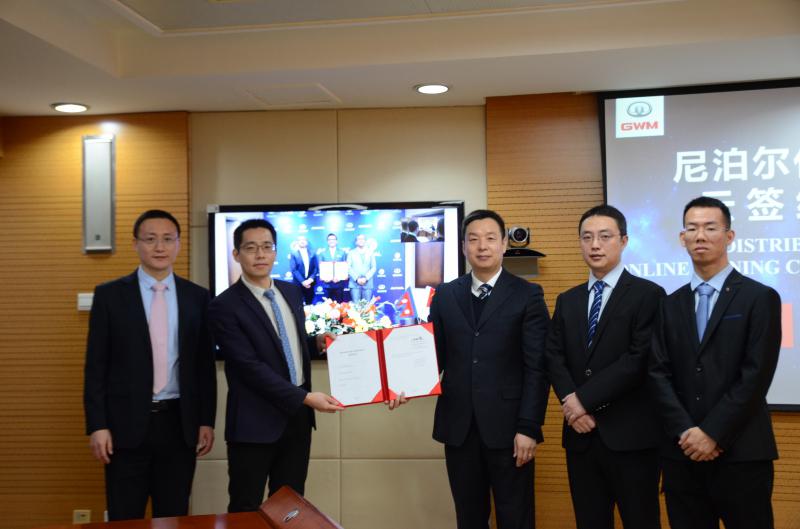 Nepal, as a landlocked country bordering India on three sides, has long been influenced by India in politics, economy and other aspects. The automotive market has also been dominated by Indian brands for a long time. There are only a handful of Chinese brands in Nepal Market. With Nepal's accession to the Belt and Road Initiative, Sino-Nepalese relations have been further strengthened in recent years. At the same time, under the background of accelerating the globalization strategy, GWM has entered the Nepalese market with the help of brand-new products and a new platform, bringing more intelligent and safer product experience to local consumers, and will further strengthen local consumers' understanding of Chinese brands. South Asia is an important strategic market for GWM. In the future, GWM will improve its business through continuous technological innovation and brand-new strategic planning, and fulfill the mission of realizing Chinese brands going global.