On October 12, the press conference for the 5th China Automobile Quality Forum & 2021 China Automobile Customer Satisfaction Index (CACSI) results was held in Beijing, where GWM HAVAL, WEY, TANK and their models won a number of awards, demonstrating the high degree of recognition about GWM's quality and service by the users.
Sales, After-sales and Product Awards Highlight Another CACSI Grand Slam for GWM
As the authoritative professional assessment body in China, the China Association for Quality (CAQ) has been organizing CACSI for 20 years. The CACSI results are characterized with stability and statistical significance, providing important guidance to both customers on car buying and manufacturers on quality improving.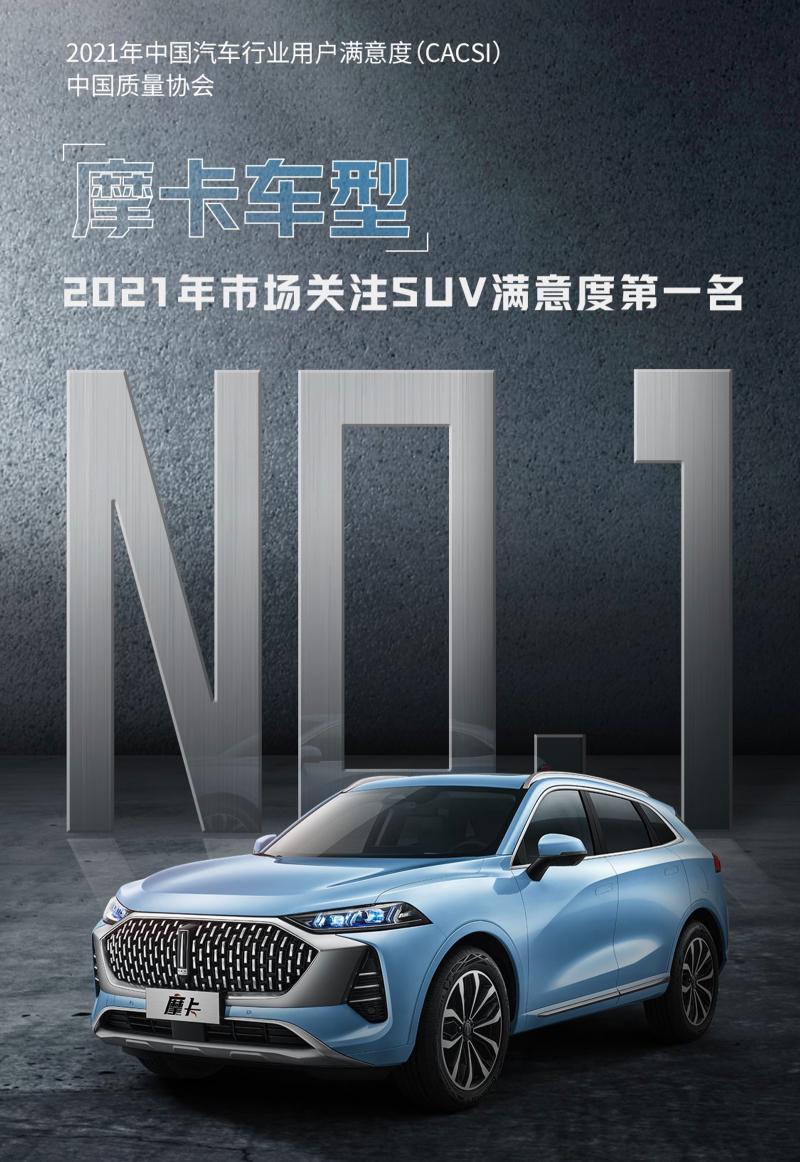 WEY Mocha is Awarded "Market Spotlight SUV 2021"
GWM once again achieved a Grand Slam of awards in all three areas of sales, after-sales service and products in the CACSI evaluation. Among them, the HAVAL brand won the first place in after-sales service (domestic brands) and WEY brand won the first place in sales service (domestic brands), strongly reflecting GWM's unremitting efforts in the whole life cycle of sales and service.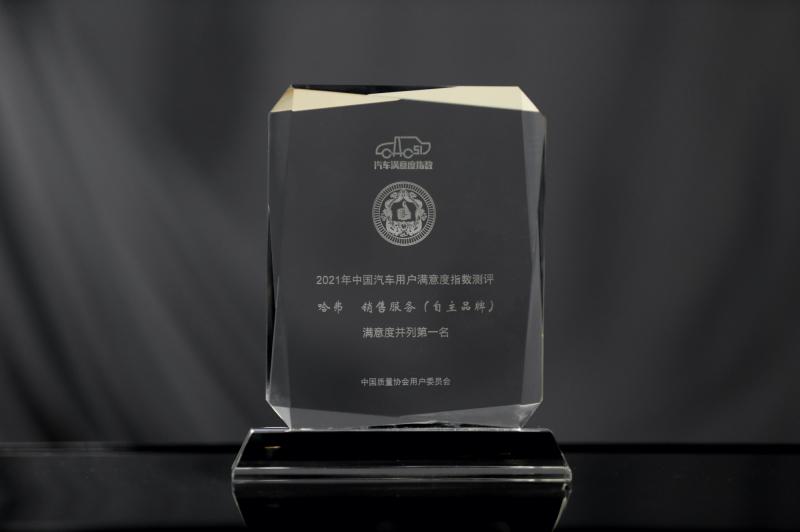 HAVAL Brand Ranks First in Sales Service (Domestic Brands)
In terms of products, HAVAL H6 won the No. 1 place in CACSI's compact SUV segment between RMB 100,000 and 150,000, HAVAL M6 won the No. 1 place in CACSI's compact SUV segment of RMB 70,000 and below, HAVAL Dagou and WEY Mocha were awarded the "Market Spotlight SUV 2021", and HAVAL H9 and TANK 300 were ranked No. 1 and No. 2 respectively in the "Tough-Style SUV" segment, presenting the excellent quality and solid strength of GWM as a leading Chinese automobile company.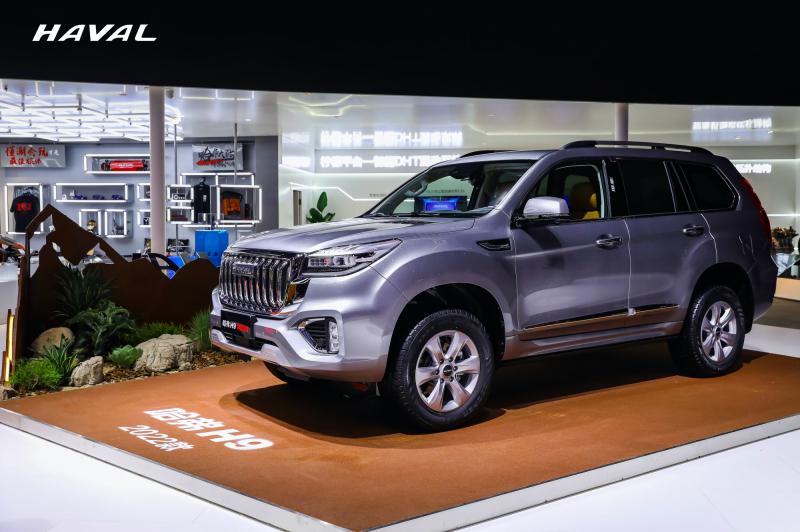 HAVAL H9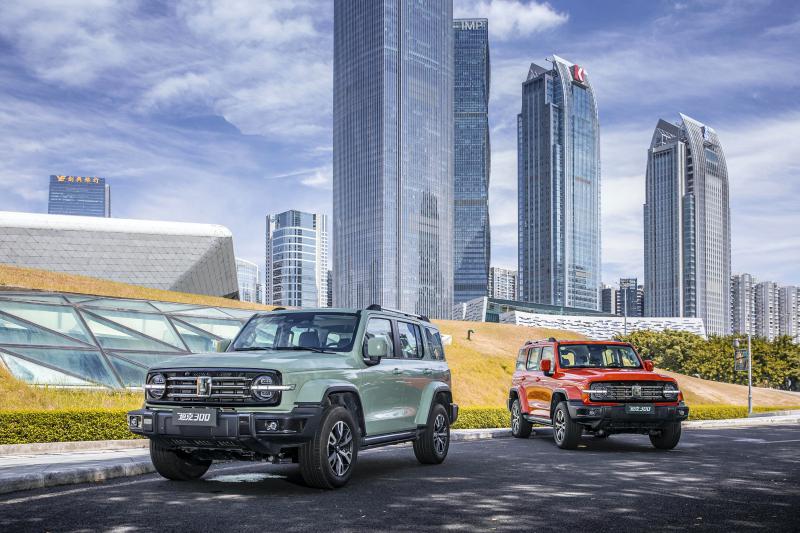 TANK 300
Promoting Transformation Based on User Centricity and Continuous Improvement of User Satisfaction in mobility life
The many awards won at the 2021 China Automobile Customer Satisfaction Index (CACSI) are due to the continuous GWM promotion of "customer-centric" philosophy.
In order to enhance product reliability and performance, GWM has been deeply engaged in technological innovation in the fields of clean energy and intelligence, introducing forward-looking technologies such as the L.E.M.O.N hybrid DHT, 3.0T+9AT/9HAT super powertrain and the new generation of three-in-one electric drive system, as well as implementing cutting-edge intelligent safety systems to provide customers with high-quality, high-performance products, allowing global customers to enjoy a pleasant and relaxing driving experience brought about by GIFT - "Green Intelligent Future Technology".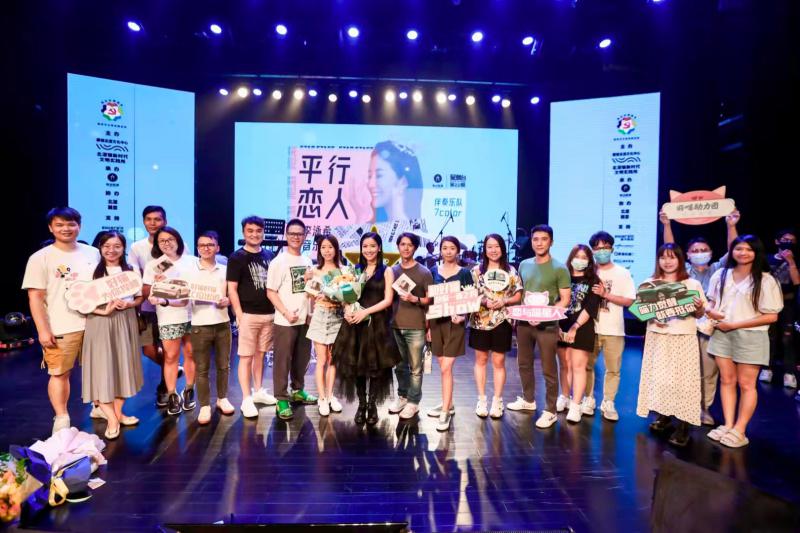 ORA Haomao Enthusiasts Get Together
As service quality has become the key to brand competition in the context of consumer upgrading, GWM not only focuses on technology development and quality improvement, but also devotes itself to providing the best service to its customers. GWM has established an industry-leading sales and service system with excellent operational quality by vigorously improving terminal service quality, actively promoting digital marketing, and the upgrading of the brand's sales and after-sales service system. The brand's reputation for service has been comprehensively enhanced by providing a premium mobility service experience throughout the entire life cycle of customers from the purchase of a product to its service.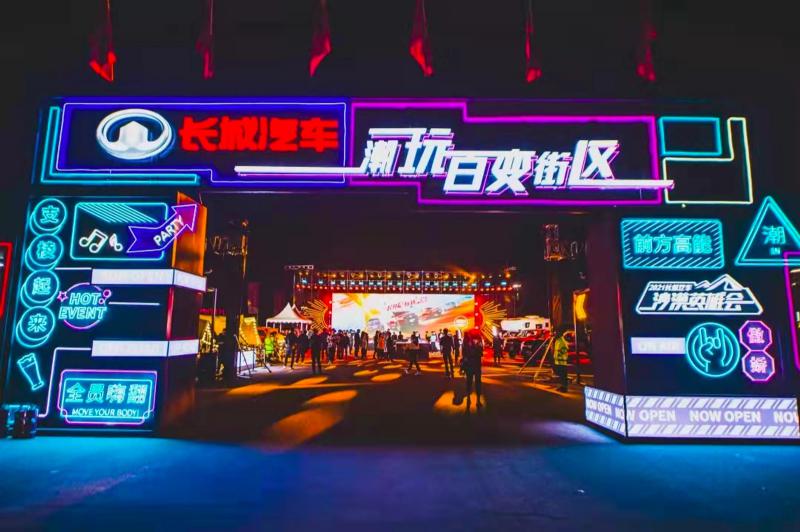 GWM Desert Carnival
GWM will continue to adhere to the concept of "user-centric", always insist on consistent quality control, mastery of consumer needs and continuous optimization and upgrading of services, in order to continuously meet the needs of customers, outline a better blueprint for future mobility life, and promote the service quality of China's automotive industry to make further breakthroughs.