On October 16, the Fifth Zhenjiang International Low Carbon Expo was grandly opened in Zhenjiang, Jiangsu Province. The expo focused on the development and innovation of low-carbon industries, and insisted on building a platform for exchange and discussion of low-carbon development experience and low-carbon transformation direction and path of industry, energy and science and technology. GWM's HYCET brought a variety of star products to the expo. Chu Yonghong, Vice Governor of Jiangsu Province, Long Guoqiang, Deputy Director of the Development Research Center of the State Council, and other leaders came to the GWM's HYCET booth to get intimate knowledge of the green factory, green R&D and green product of the enterprise, and fully affirmed them!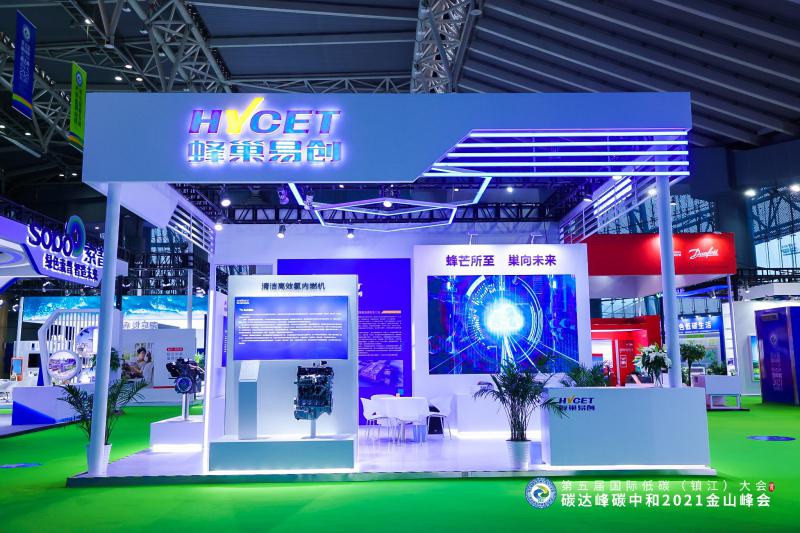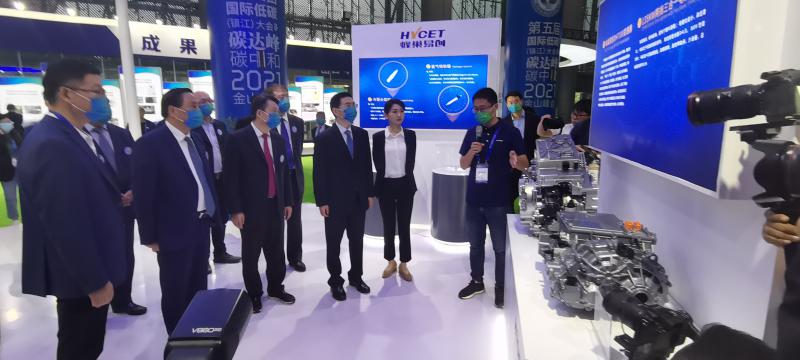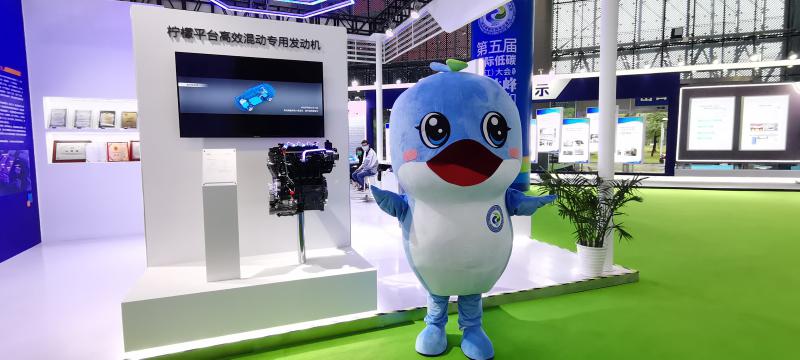 The 5th Zhenjiang International Low Carbon Expo GWM's HYCET booth focused on low carbon factory, R&D and product:
Green Factory: GWM's HYCET Yangzhong Park adheres to the concept of "intelligent" and "green", making the park an advanced intelligent green factory in China. In response to the national "3060" strategy, the factory takes green and low carbon as the guiding principles, building a green factory in the aspects of field equipment selection and new energy introduction.
Green R&D: In response to GWM's targets of carbon neutrality in 2045, SVOLT Power actively took actions on carbon reduction in R&D. It focused on three key areas of "energy saving and low-carbon technology, application of low-carbon materials and energy reconstruction" in low-carbon R&D.
Green product: 4G15H, a high-efficiency hybrid gasoline engine specially developed for L.E.M.O.N Hybrid DHT, was displayed at this expo. The maximum power of this model reaches 74kW, the maximum torque is up to 132N·m, and the minimum fuel consumption rate can reach 218.1g/kWh. Also, it meets China VI-b emission standard. The engine mainly adopts compression ratio of 13: 1, Atkinson cycle, high tumble ratio intake ports, electronic water pump, EGR, high efficiency ignition and other technologies.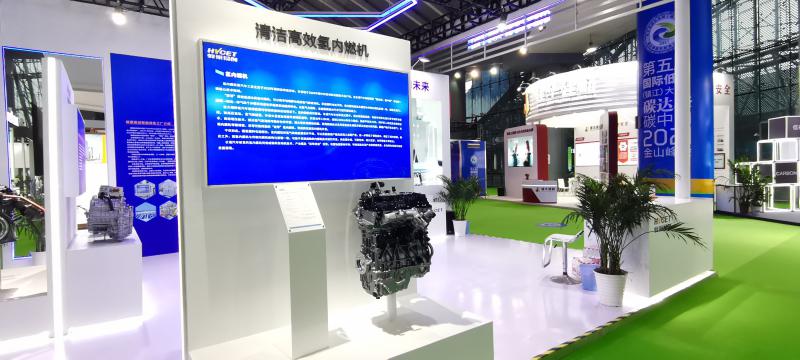 In addition, star products of GWM's HYCET exhibited at this expo include 4G15H+DHT100+three-in-one electric drive system, hydrogen internal combustion engine and its parts, energy-saving fuel cell air compressor and others.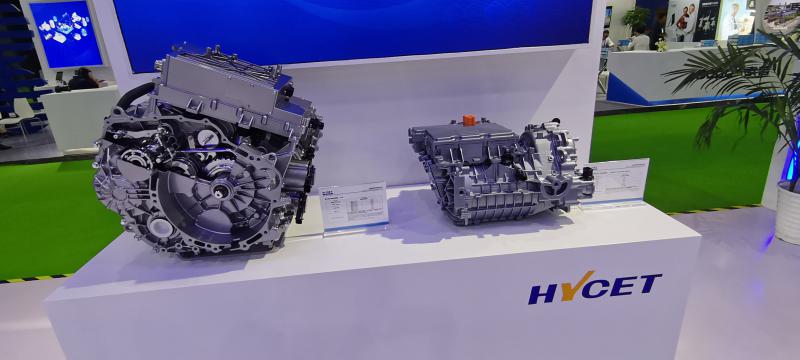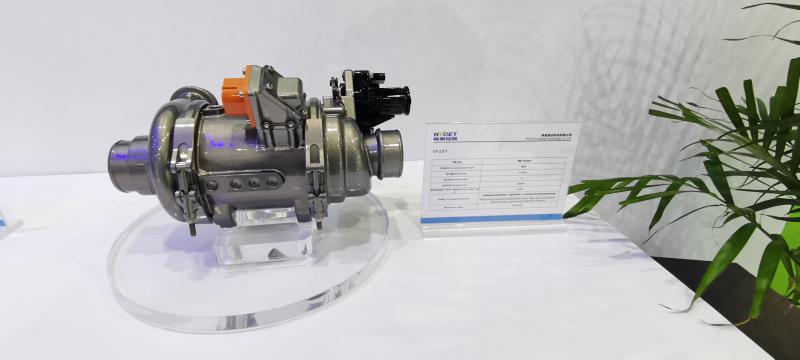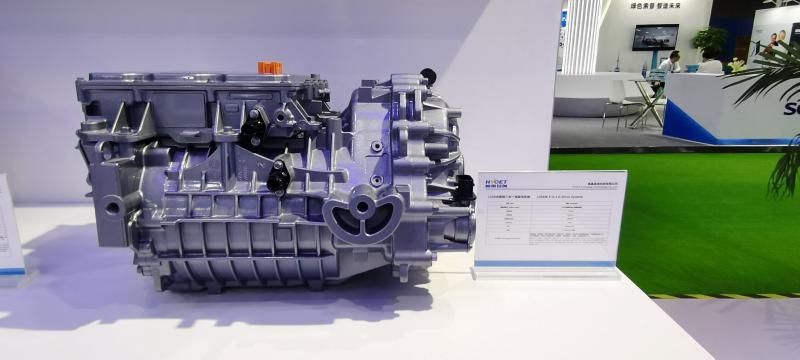 At present, GWM's HYCET has embarked on carbon reduction in research, supply, production and sales of various businesses, and achieved good results. It promotes energy-saving and green development, develops low-carbon technologies and solutions, establishes relevant system standards, emphasizes the concept of carbon neutralization, strives to optimize reduction of consumption and carbon emission, and fully ensures the strategic development goal of GWM's comprehensive carbon neutralization and globalization in 2045.