Every Chinese citizen is paying close attention to the prevention, control and treatment of pneumonia caused by novel coronavirus. As the epidemic becomes more serious, all the communities need to pull together to overcome the difficulties.
Recently, Great Wall Motors donated 5 million yuan to Hubei Charity Association, supporting more than 10 cities including Wuhan, Huanggang and Qianjiang to purchase urgently needed epidemic control materials, as well as unified deployment of Hubei Provincial Headquarters on Epidemic Prevention and Control.
Meanwhile, Great Wall Motors continues to concern about the epidemic situation, and fully support the epidemic control across the country. At present, as the task of treating confirmed cases becomes more and more severe, Chongqing is faced with a severe shortage of epidemic control materials. On February 3, Great Wall Motors decided to donate 10 "P" Series pickups with a total value of 1.15 million yuan to Chongqing Charity Asscociation to support epidemic control in Chongqing, so as to make its contribution to the epidemic control.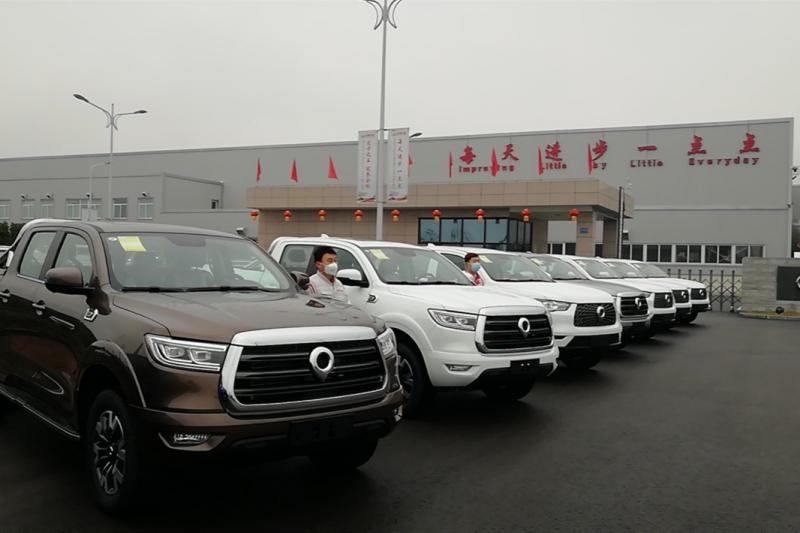 10 "P" Series pickups for Chongqing
In addition, to help win the epidemic battle, on January 28, Ole Sharing, a subsidiary of Great Wall Holding, offered help to Baoding Epidemic Emergency Headquarters. The Ole Sharing Epidemic Control Emergency Fleet was established, and an immediate communication channel was established together with traffic authority and traffic management agency. Drivers were on standby 24 hours a day to offer convenient transportation services to medical personnel and headquarters. At present, the Ole Sharing Epidemic Control Emergency Fleet has delivered batches of medical supplies for medical personnel, and cooperated with competent authority to win the fight with the epidemic.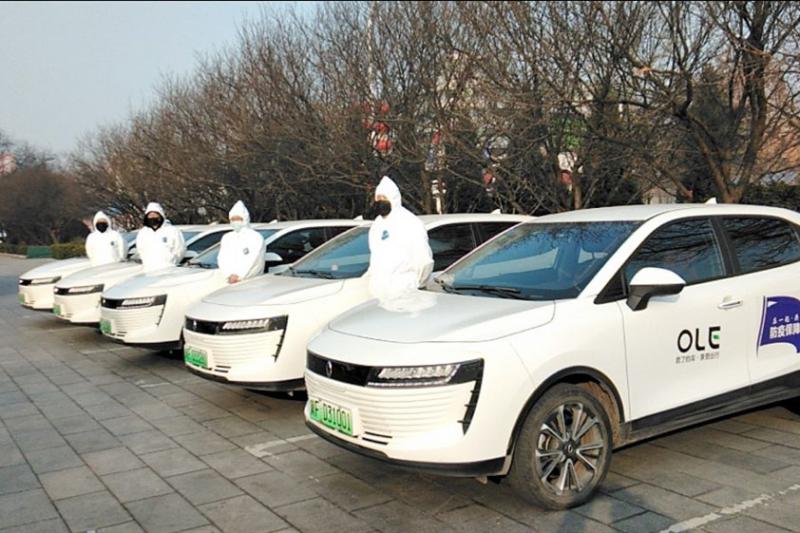 Ole Sharing Epidemic Control Emergency Fleet
At the same time, Great Wall Motors strictly abides by the national and provincial arrangements for epidemic control. Great Wall Motors arranges the resumption of work according to the corresponding Notifications, pays attention to the health of employees, popularizes the knowledge of novel coronavirus, and strengthens the supervision and management of employees. What's more, Great Wall Motors has raised awareness of upstream and downstream risks, and gives necessary support to distributors and suppliers to ensure the stability of the team, supply chain and distributor system.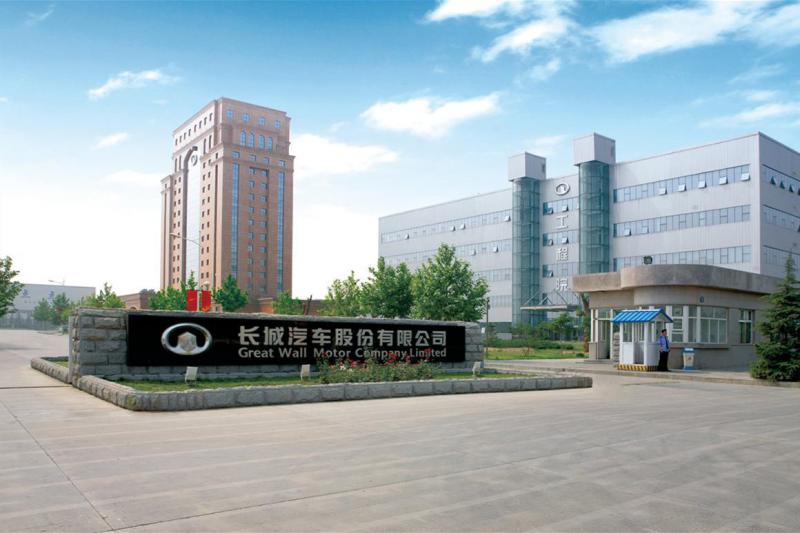 Great Wall Motor Company Limited
Currently, the prevention and control of pneumonia caused by novel coronavirus is still under way. It is an uphill battle for the society, the industry and enterprises. In the face of the epidemic, it is necessary to pull together to overcome the difficulties. Great Wall Motors will continue to assume corporate social responsibility and pay attention to the epidemic situation along with its subordinate brands such as HAVAL, WEY, ORA and Great Wall Pickup. In addition, Great Wall Motors will give necessary assistance and support according to demands of the society, take its corporate social responsibility, and make its best contribution to the victory over the epidemic as soon as possible.