On November 29th, the Hebei Event Day in China Pavilion of Expo 2020 Dubai was unveiled. This event was included in the Expo 2020 Dubai with the object of "Expand in the Middle East Market, Advance Capacity Cooperation, Introduce the fund of Middle East Market, Introduce Hebei and Win the Optimal Effectiveness", and focused on its contribution to the high-quality development of Hebei's opening up to the outside world.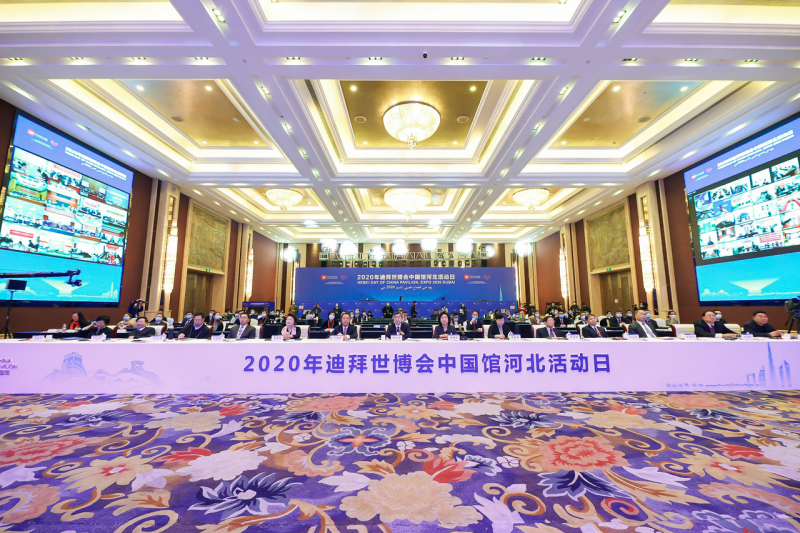 The Main Venue of Hebei Event Day in China Pavilion of Expo 2020 Dubai
GWM was active in the Hebei Event Day of the Expo through delivering speech offline for introduction and the new form of collaborating with overseas venues online. It not only addressed a speech as the distinguished representative of Hebei enterprises, but also organized the online venue in Saudi to convey the concept of "The Belt and Road Initiative" to Middle East partners, vigorously explored the Middle East and surrounding markets, and enhanced the brand competitiveness and product market share of GWM.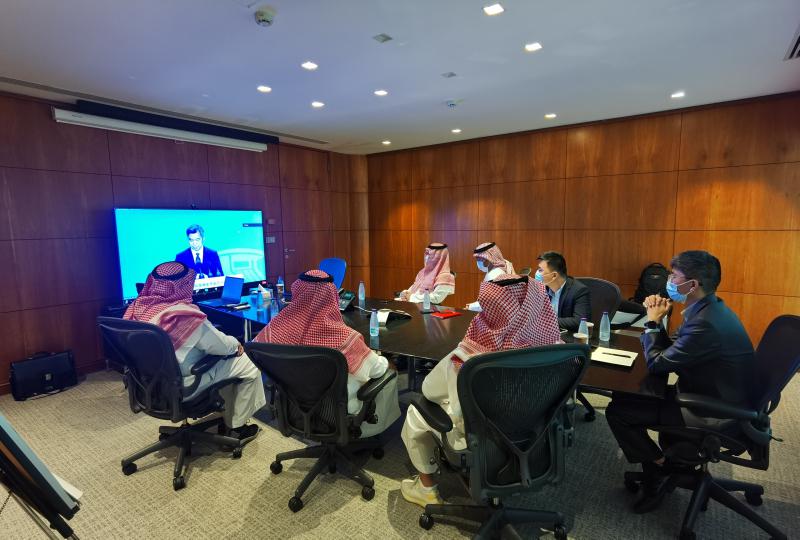 Saudi Venue
The Middle East market is of high potential for Chinese brands to expand overseas markets. Based on long term development for over 20 years, GWM has gained widespread attention and recognition from high-end customers and industry consumers in the local market through continuous product upgrading and concept innovation. GWM values Gulf Cooperation Council (GCC) market in the strategic layout of globalization, and continuously introduces a number of superior models to speed up the development of GCC market.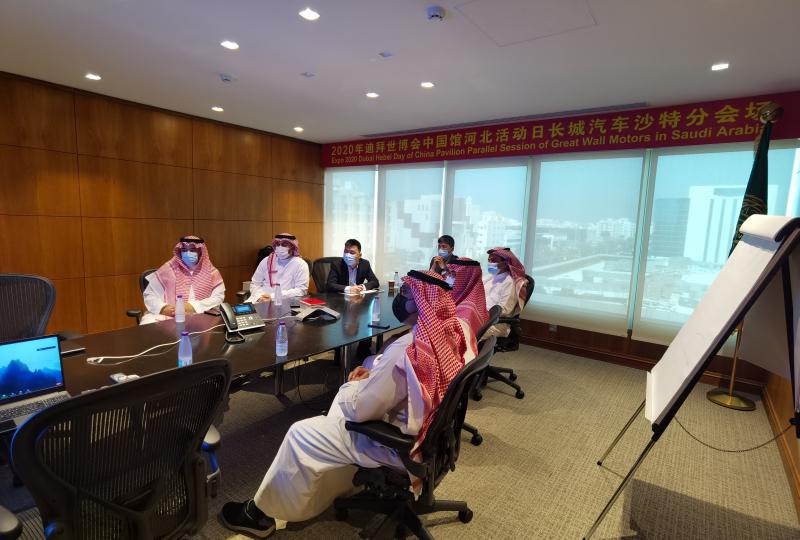 In 1998, GWM's first batch of exported vehicles reached its destination in the Middle East market. Since then, it has been adhering to the quality management and brand reputation building, and won the first place in SUV and Pickup subcategories of Chinese brands for many consecutive years. The overseas version of HAVAL Dagou, the star model of GWM, will be launched in the world at Saudi International Motor Show on December 6th, and other new brands of the group will be introduced in GCC market successively. In terms of sales networks, except for Oman market, the distribution agencies of GWM in GCC market have been increasingly improved. And now GWM is actively promoting dealerships in Oman market.
For GWM, 2021 has witnessed the opening of its success in global markets. With the help of the national "The Belt and Road Initiative", GWM has been continuously expanding the markets in GCC countries such as Saudi Arabia and the United Arab Emirates. Based on the existing industrial base, GWM has been committed to the globalization strategy as ever, contributed to the continuous promotion of brand influence and appeal of Chinese automobile brands in the GCC market as the representative of Hebei automobile enterprises.