On December 29, Great Wall Motor (GWM) signed a strategic investment agreement with Hebei Synlight Crystal Co., Ltd. (Synlight Crystal), an industry-leading third-generation semiconductor company, and officially entered the core industry of third-generation semiconductors.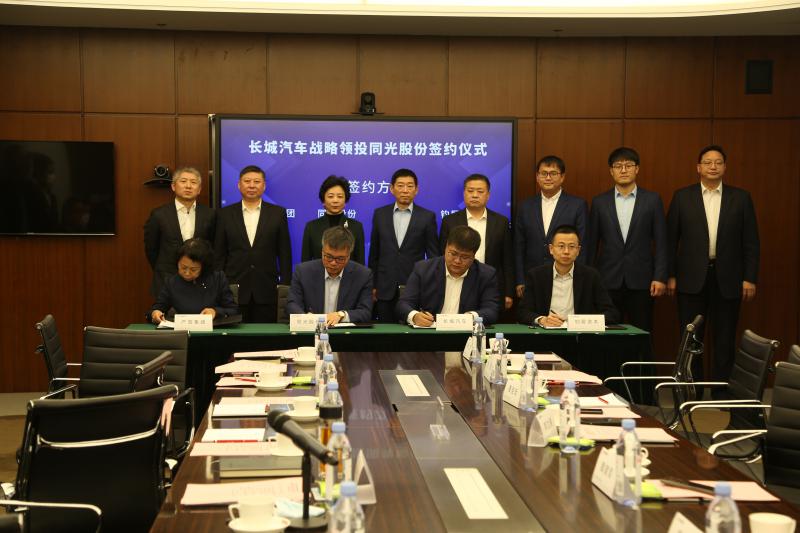 Signing Ceremony
Yan Jihong, Deputy Secretary of Baoding Municipal Party Committee and Mayor, Ma Yimin, Secretary of the Party Working Committee of High-tech Zone, Jack Wei, Chairman of GWM, Zheng Qingchao, Chairman of Synlight Crystal, Wen Lina, Chairman of Baoding Industrial Guidance Development Group, Liu Xin, executive partner of Junxi Capital and other leaders attended the signing ceremony. With GWM as the lead investor, investing in Synlight Crystal, it will drive forward the development of Synlight Crystal in terms of silicon carbide (SiC) industry. Focusing on the application of third-generation wide bandgap semiconductor SiC to the new energy vehicle (NEV) industry, it will be the driving force to push forward the industrialization of SiC semiconductor materials and chips.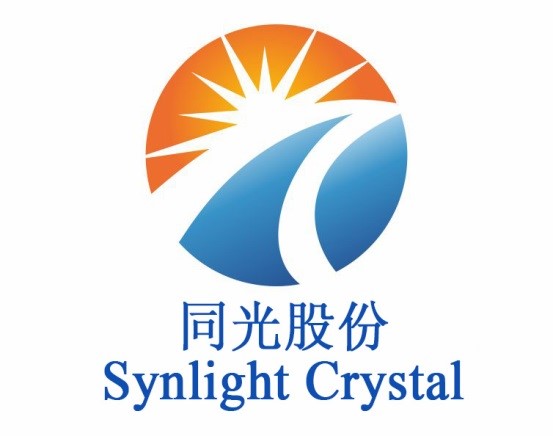 Synlight Crystal, founded in 2012, has accumulated industry-leading core technologies in the field of third-generation semiconductors. Relying on Institute of Semiconductors, CAS, it specializes in R&D, manufacture and sales of SiC single crystal, and is the largest high-tech enterprise in Hebei Province, and the first in China to realize mass production of the third-generation SiC semiconductors single crystal substrate. Laiyuan Factory, the first expansion project of Synlight Crystal, has been put into operation since this September. It also plans to establish a growth and processing base consisting of 2,000 SiC crystal growing furnaces in the future, with an annual production capacity of 600,000 pieces of SiC single crystal substrate.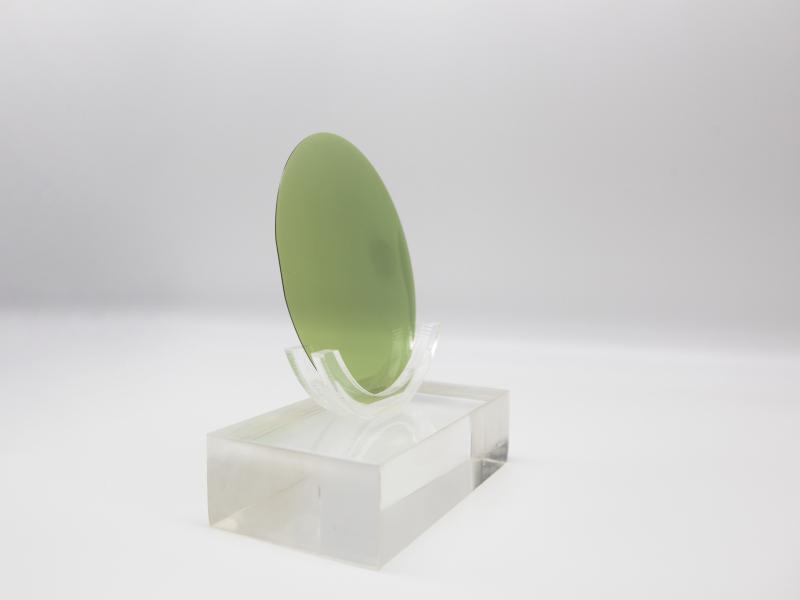 6" Conductive Substrate Produced by Synlight Crystal
GWM's investment in Synlight Crystal and in-depth layout in the core field of third-generation semiconductors is in line with the strategic development plan of GWM in the new energy field, and will help with breaking through the industry barriers. Upon the investment, both parties will consistently deepen their cooperation, promote the technology accumulation in the field of third-generation semiconductors, facilitate the vertical layout of the semiconductor industry chain, and accelerate the R&D and production expansion of Synlight Crystal. It will also strengthen the strengths of both parties, gain more opportunities, and form a more comprehensive development layout and a more complete industry chain, so as to provide important support for the NEV industry development.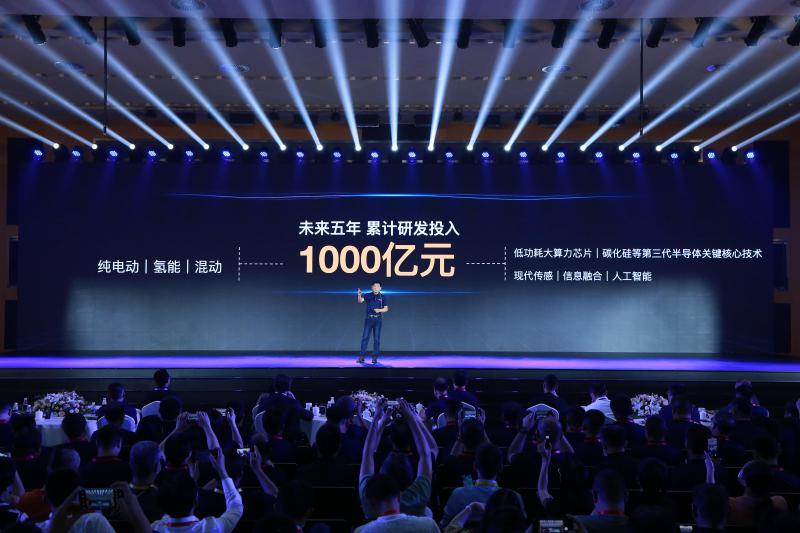 In the next five years, GWM will focus on key core technologies such as third-generation semiconductors.
At its 8th Science and Technology Festival in 2021, GWM officially released its 2025 Strategy, stating that GWM will achieve global annual sales of 4 million units by 2025, 80% of which will be NEVs, and will reach a cumulative R&D investment of CNY 10 billion in the next five years. The field of third-generation semiconductors core technologies such as high computing power chip and SiC is one of the key development directions of GWM's 2025 Strategy.
GWM proposes to combine core technologies such as SiC, high computing power chip and information fusion and to increase investment in the fields of intelligence and new energy. In terms of product application, the first high-end model, Jijialong, launched by SALOON Auto, an independent brand newly hatched by GWM, has already used SiC products, while subsequent series of models will also use SiC products at scale.
This investment of GWM will strengthen its layout in the upstream and downstream of SiC industry as well as the device applications. The establishment of this partnership will further promote the integration and development of both parties, and accelerate the technological innovation and localization in the automotive field.